Duskwood
Hearthstone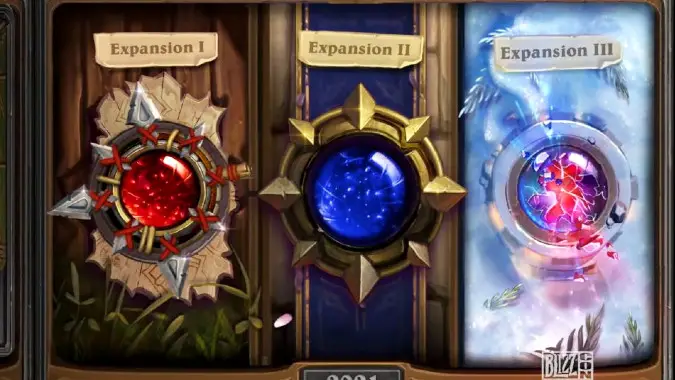 The Year of the Gryphon is about to start in Hearthstone.
---
WoW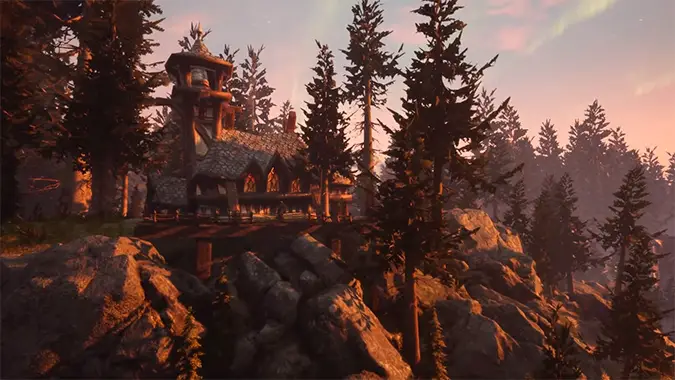 A minute into the compilation video of WoW in Unreal Engine 4 and it looks better and more imaginative than most things in other fantasy games like The Elder Scrolls V: Skyrim.
---
Gallery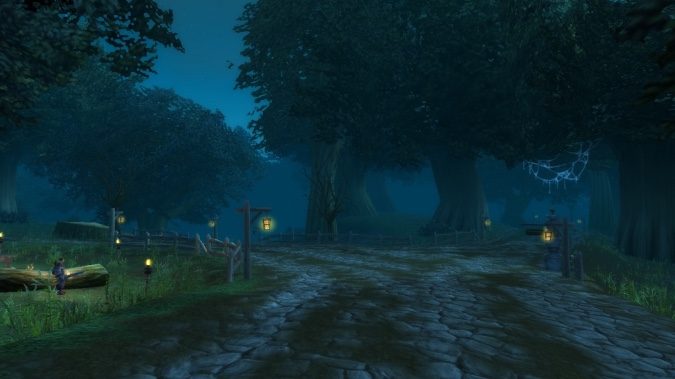 We're getting close to the release date of WoW Classic!