Elise Starseeker
Hearthstone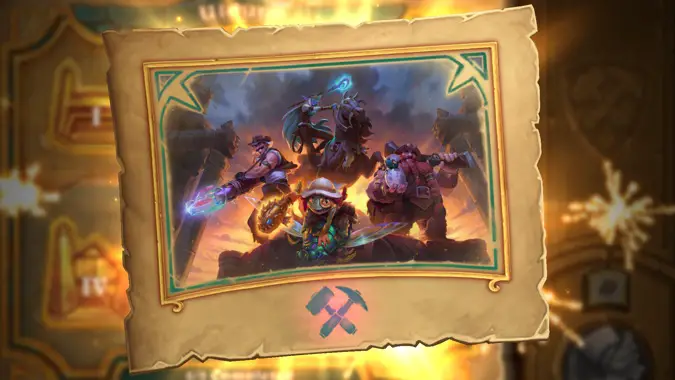 Hearthstone's newest single-player adventure is the Tombs of Terror, which casts you as a member of the League of Explorers — Reno, Finley, Elise, and Brann — each of whom offers a dual-class deck that lets you combine cards in unique ways.
---
Hearthstone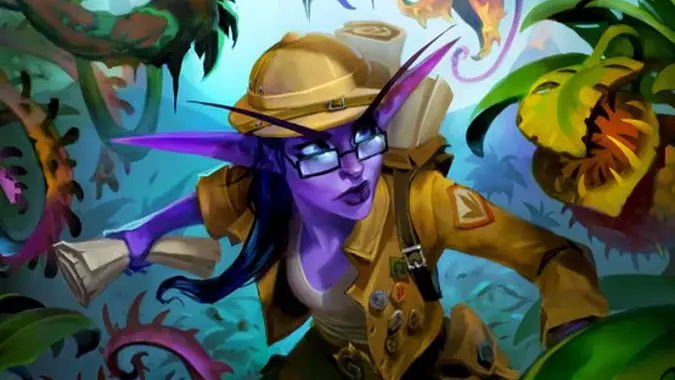 Hearthstone uses the Warcraft setting as a staging ground for exploration, and one of the best things about it is how it's unafraid to take huge leaps from that setting and introduce new ideas and new characters.
---
BlizzCon
The League of Explorers, Hearthstone's latest adventure pack, will release its first wing later this week.