Falcosaurs
Discussion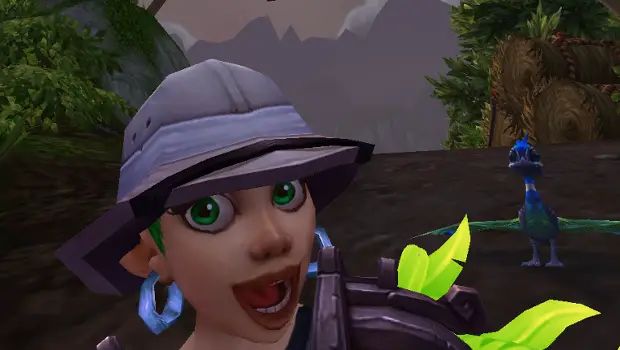 Even though I was watching along to assist where I could with the Q&A liveblog, I literally stepped away for two minutes to pull my pizza rolls out of the oven when Ion Hazzikostas said the next step for pet battles was "pet dungeons." Wait, what?
---
Discussion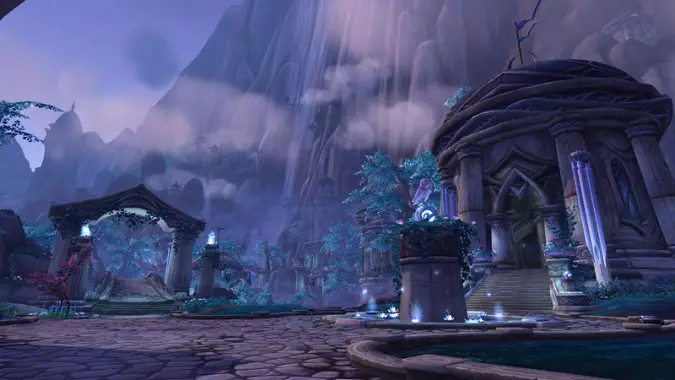 Patch 7.1 is here, and with it we have a wealth of new content.
---
WoW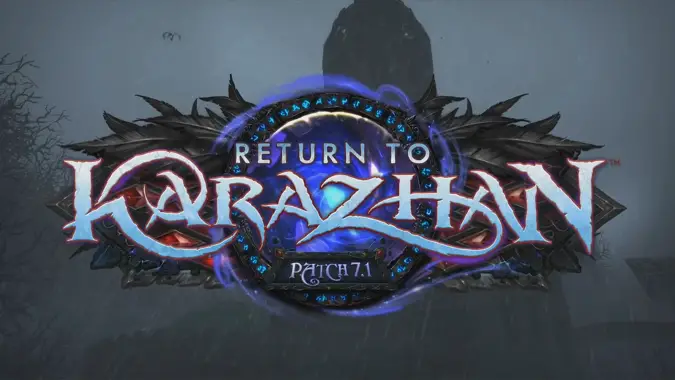 Though the patch 7.1 PTR patch notes have not yet appeared on the official World of Warcraft website, they have appeared in the launcher.