FIve Player Content
Discussion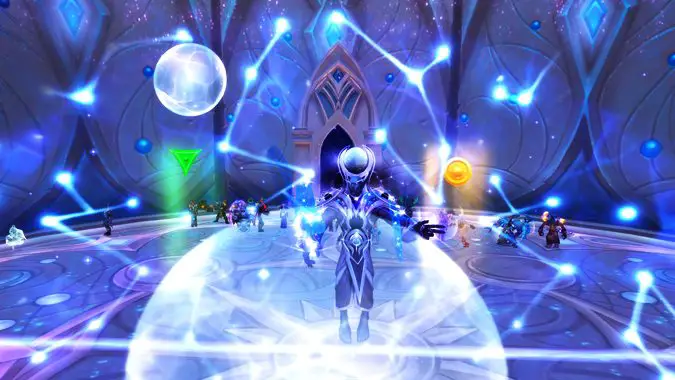 I ran an LFR recently (both currently available wings of LFR Nighthold, in fact) and used all of my Seals of Broken Fate.
---
WoW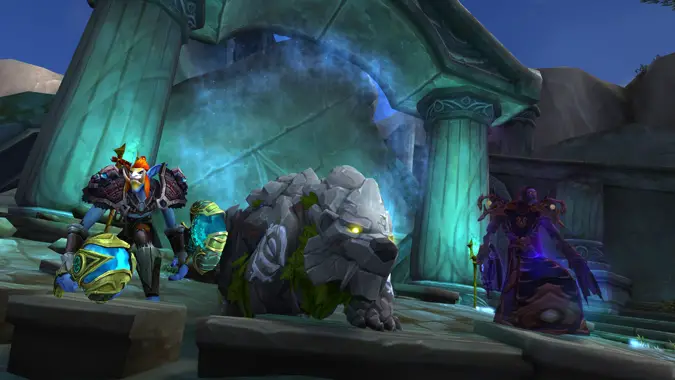 Today Blizzard released a preview of Mythic Keystones, an upcoming Legion feature.
---
Discussion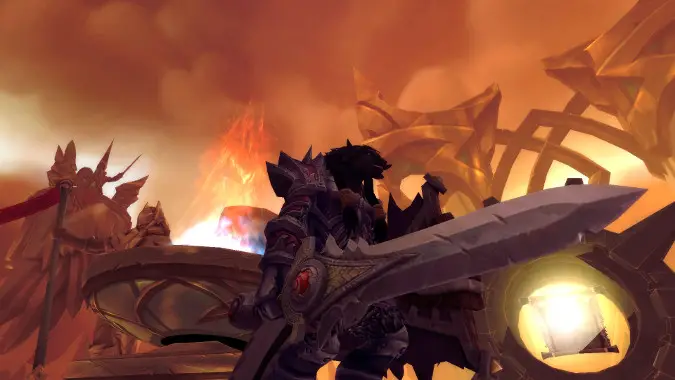 One thing I've learned from running Legion's new five player dungeons is, tuning mistakes (and bugs) aside, I really like both new five player dungeons.