What's worth your play time?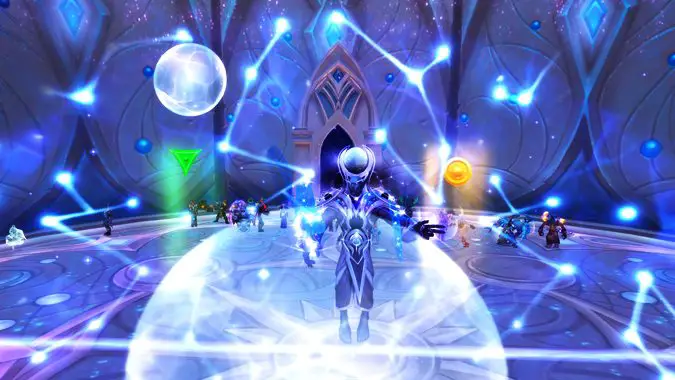 I ran an LFR recently (both currently available wings of LFR Nighthold, in fact) and used all of my Seals of Broken Fate. I didn't get any drops from any of the bosses and none of my seals got me anything but Artifact Power. I logged off, went to Twitter, and found several other people were discussing a similar experience and saying that they felt like LFR was a waste of their limited time in game.
And I'm sort of in the same basic boat. I don't mind as much as some people do, because for me, LFR is there to see bosses I'm not raiding yet or pick up incidental upgrades for slots I don't have covered yet. It's nothing more. But for people who see LFR as their only raiding, I think I get why they'd feel upset if they did all the LFR they could in a week and literally nothing at all dropped.
The question I have is twofold — should LFR be guaranteed to drop something for you, and secondly, if it doesn't, is it worth your time? Extend that to Mythics, Mythic + dungeons, any other form of raiding or dungeon content.Aat what point does it simply stop being worth doing for you? Would you raid even if nothing dropped? Do you feel that at least one drop a clear even if it's not an upgrade would be necessary? Where would you draw the line?