Gadgetzan
Hearthstone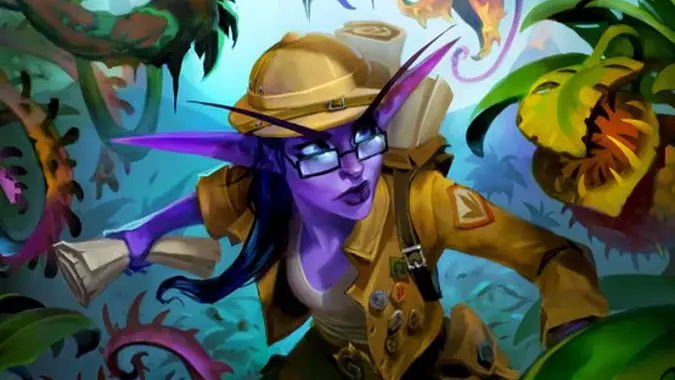 Hearthstone uses the Warcraft setting as a staging ground for exploration, and one of the best things about it is how it's unafraid to take huge leaps from that setting and introduce new ideas and new characters.
---
WoW Archivist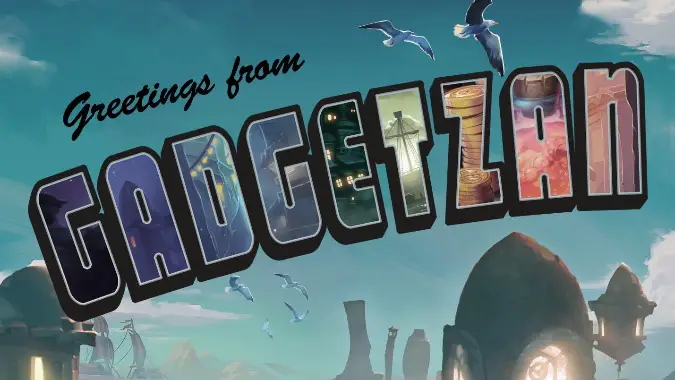 Blizzard began teasing Hearthstone players about Gadgetzan this fall.
---
Hearthstone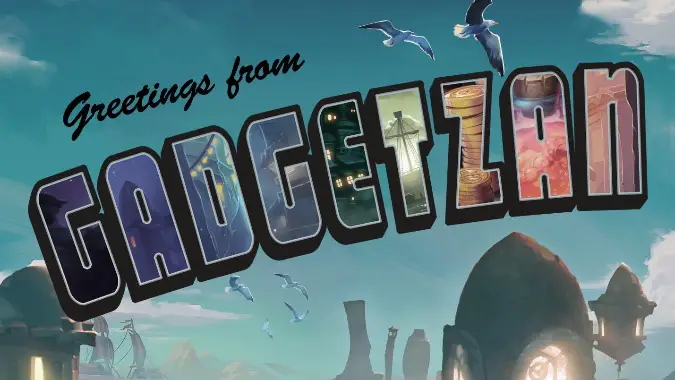 The official Hearthstone site has been publishing excerpts from the Gadgetzan Gazette — see Vol.