Gallywix
WoW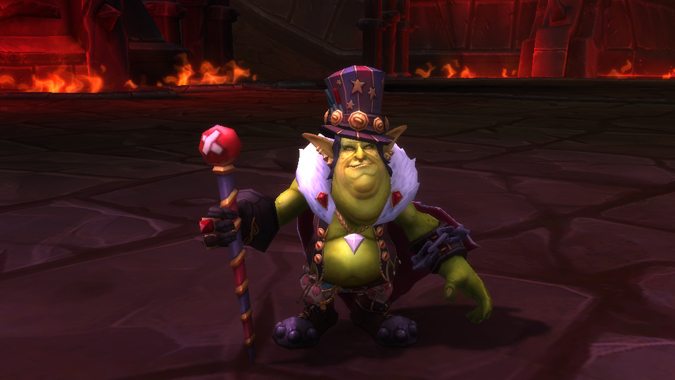 The Gallywix community was a large organization of people who would carry players through high-level dungeon runs, raids, and PVP in exchange for Warcraft gold.
---
Editorial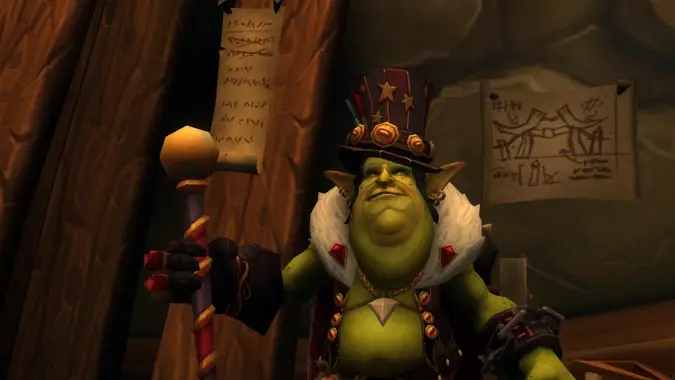 Everything we do in World of Warcraft hinges on a few key moments.
---
WoW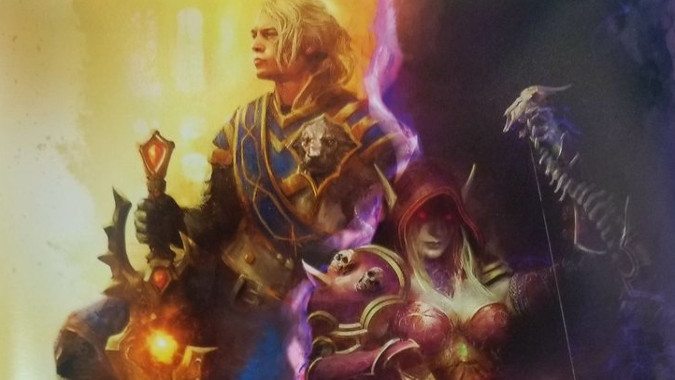 We put spoiler warnings on stuff all the time.