Game Time
WoW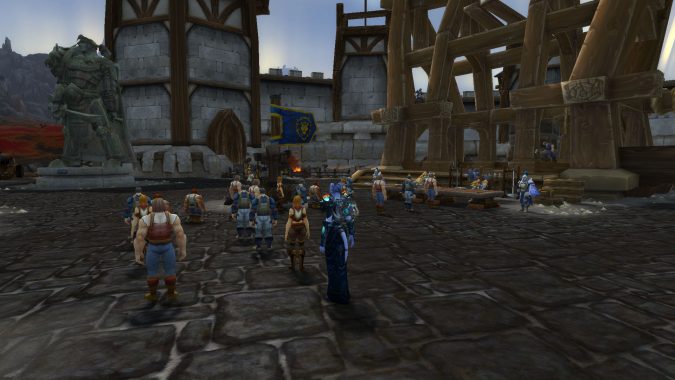 Blizzard will be reducing World of Warcraft's purchasable game time options from either 30, 90, or 180 days of game time to a single 60 days option.
---
Hide From Homepage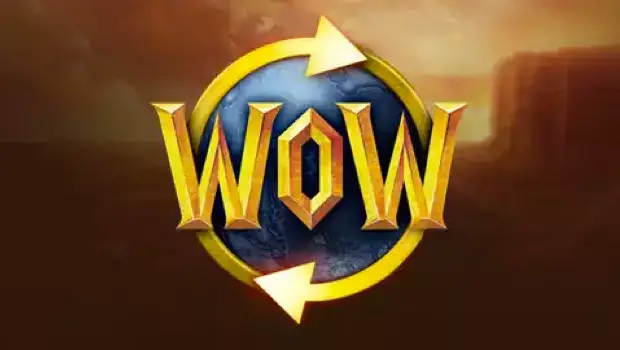 It's easy to forget that there's a cost for exploring Azeroth along with your friends, guild mates, and enemies.
---
WoW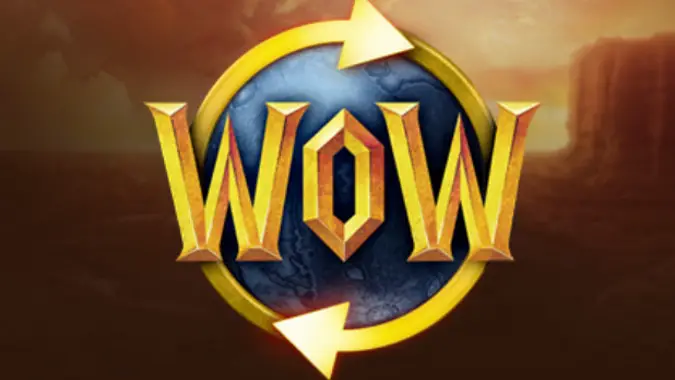 If you've been baffled recently by limits to your ability to purchase a WoW Token, Blizzard has posted with clarifications to those limits.