Graphics
Discussion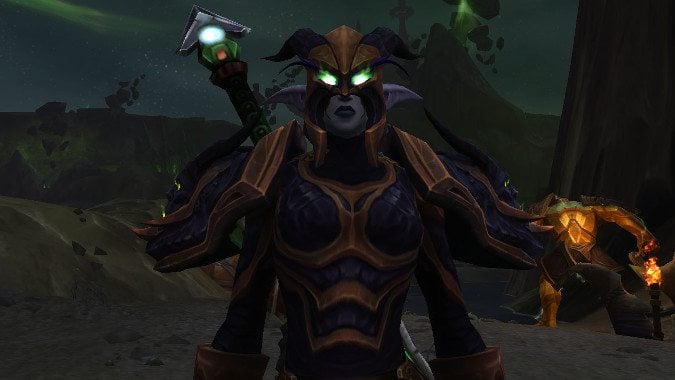 World of Warcraft debuted in 2004.
---
WoW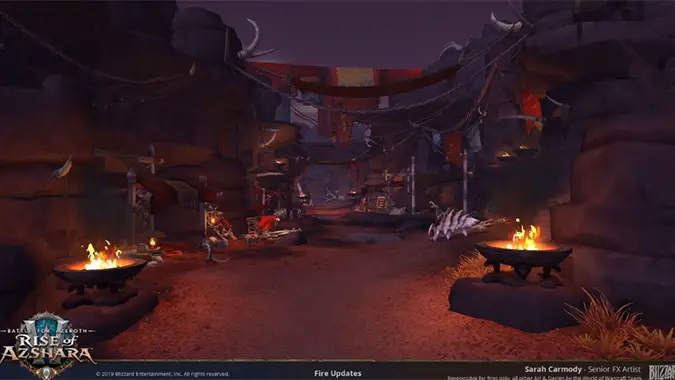 There's a lot of fire in WoW -- Goblin explosions cause it, Mages cast it, and Sylvanas started it.
---
WoW Classic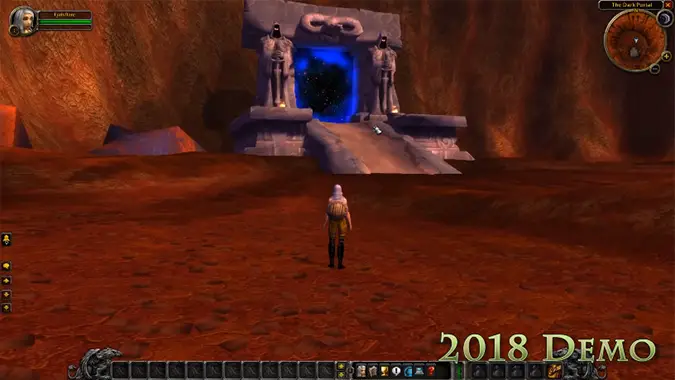 The WoW Classic client won't be playable for BlizzCon Virtual Ticket holders until November 1, but some players have found ways to give us a preview of what's to come later this week.