Haven
Hide From Homepage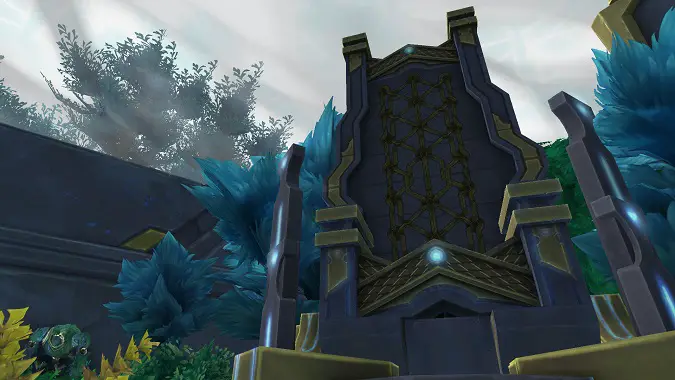 We've received many a gear upgrade from the ancient automa and dastardly forces of the Jailer in World of Warcraft patch 9.2, but the new Zereth Mortis zone has more than just new things to kill.
---
Hide From Homepage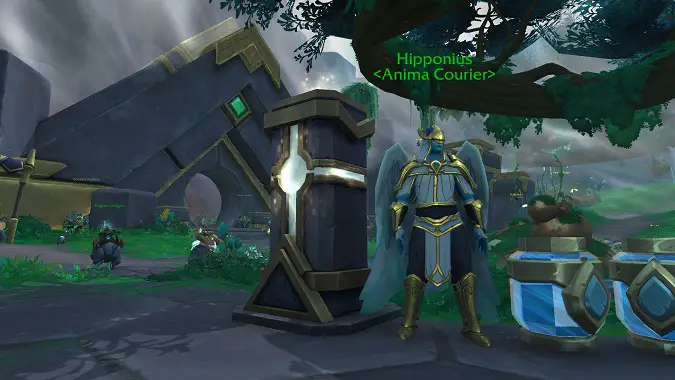 Have you been hustling back to your Covenant Sanctum from Zereth Mortis every few quests due to a sudden, delightful influx of Anima?
---
WoW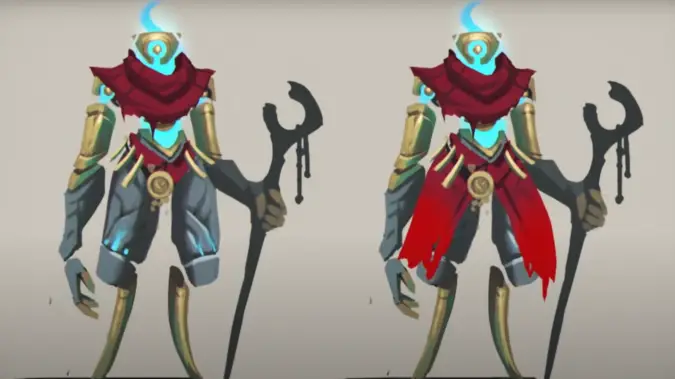 In patch 9.2, we'll be going to Zereth Mortis, because we want to stop Zovaal the Jailer from remaking the entire cosmos into a place he rules and everyone is his slave, kind of like what he's done to Anduin on a metaphysical scale.