Holy Priests
Priest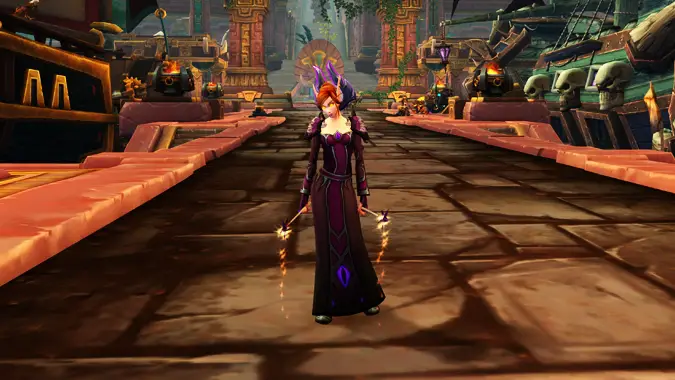 Priests are unique in that we're the only class in WoW that has two healing specs.
---
Priest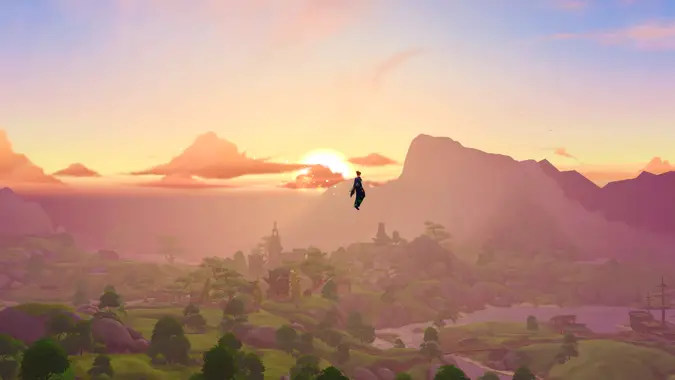 The moment we were waiting for finally came, and Battle for Azeroth launched earlier this month.
---
WoW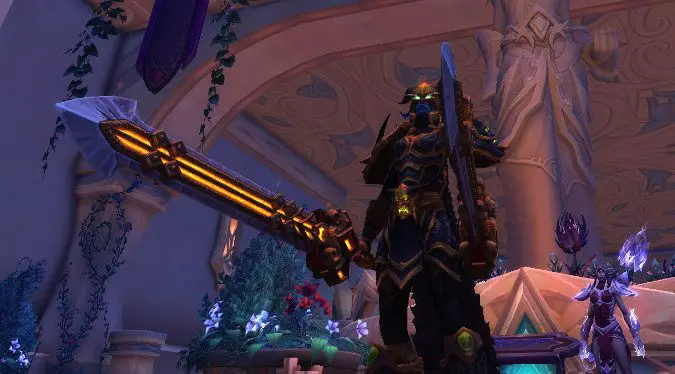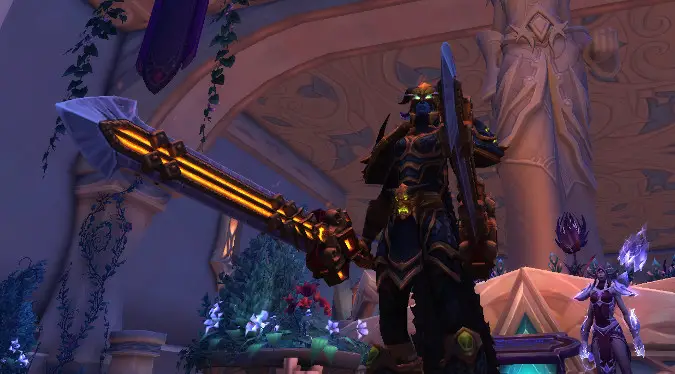 We've got a week left of Legion but that doesn't mean there isn't time for more class tuning.