Ilvl
WoW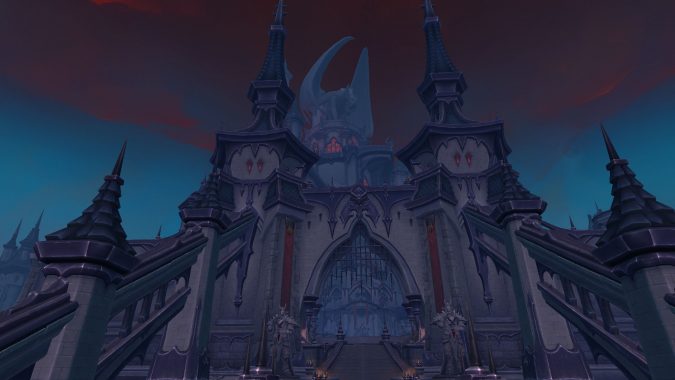 So you want to run Castle Nathria.
---
WoW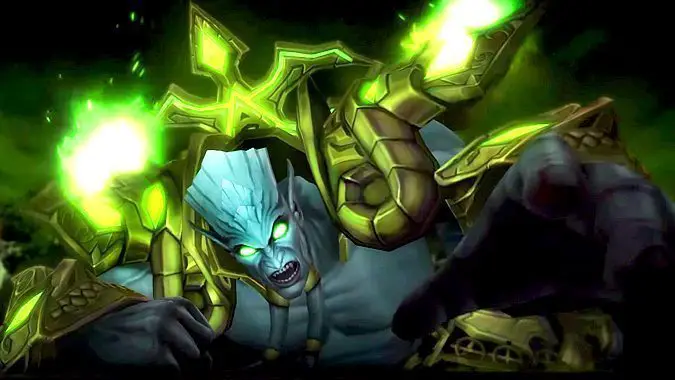 You've probably heard about #FriendshipMoose (see FriendshipMoose.com, AKA the best domain name ever, for full details).
---
News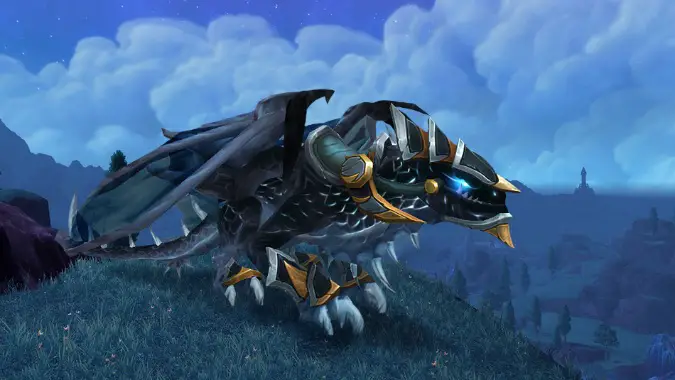 Coming soon to the PTR is a big surprise: World of Warcraft's patch 6.2.3, which features Cataclysm-era Timewalking dungeons (plus a new Timewalking dungeon for both the Burning Crusade and Wrath eras), the chance to get a new Infinite Timereaver mount (above) from Timewalking bosses, cross-realm Mythic raiding, Valor points for Heroic and Mythic dungeons (which can be used to purchase ilvl upgrades for gear), a Grove Warden mount for defeating Heroic or Mythic Archimonde (meaning it will not be a store mount), Arena Season 3 (with new gear ranging from ilvl 715 to 740), and rewards up to ilvl 695 for players in Tanaan and 725 for players running Mythics.