Ion Hazzkostas
WoW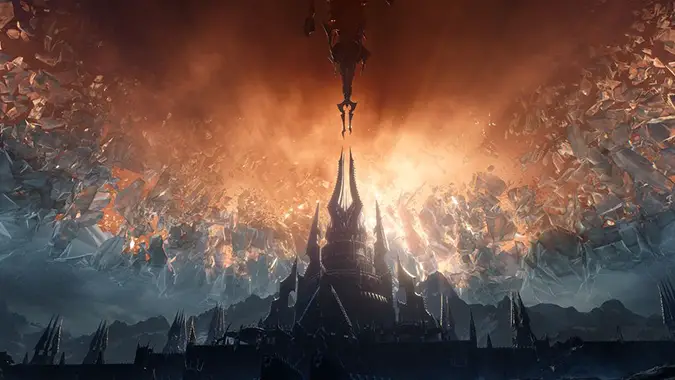 Patch 8.3: Visions of N'Zoth arrives as soon as servers go live, so why on Azeroth are we worrying about 8.3.5?
---
BlizzCon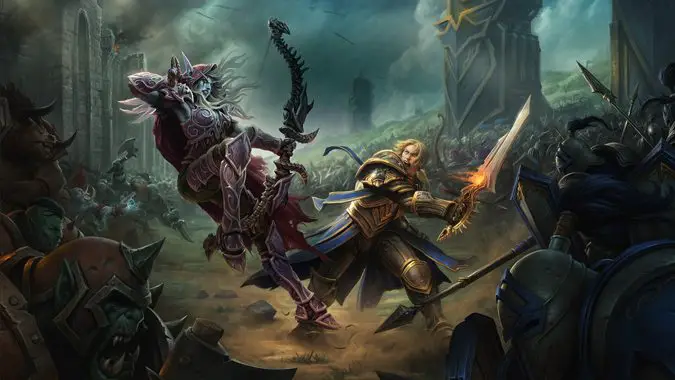 As the sun set on Legion and the community looked to Battle of Azeroth, the developers acknowledged a problem with the raiding populations in each faction.
---
WoW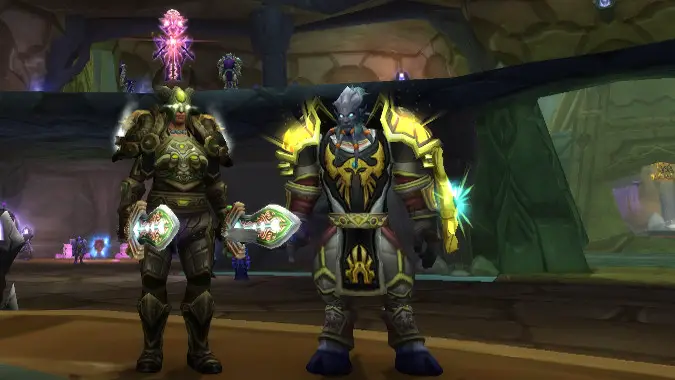 Update: This was originally posted just for our supporters, but now it's available for everyone.