There's more to RPGs than Skyrim: Here are four RPGs with immersive worlds that you ought to play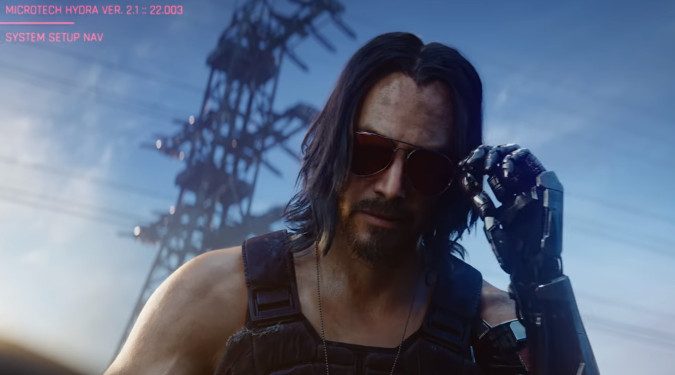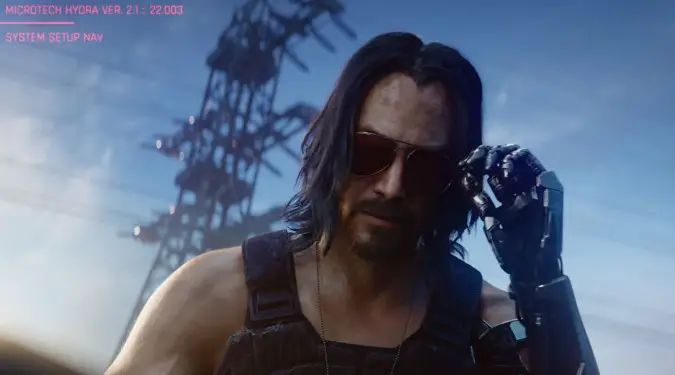 If you've played any computer games, you've probably played one or more RPGs without really thinking about it. For example, Skyrim and The Witcher and Mass Effect are all vastly different games, but they're all RPGs. Things like classes, levels, dialog options are all staples of the genre.
There are of course differences between various types of RPG. The games we're covering here are single-player first-person games that strive to create an immersive world experience. These games don't always let you choose the character you're playing, which typically sets the game up to have a more specific, focused narrative. Some of these RPGs give you some wiggle room who you play: The Witcher for example doesn't let you pick anything about your main character, who is Geralt of Rivia no matter what; Skyrim offers you a blank slate where you can play anyone and anything; Assassin's Creed Odyssey lets you choose between two potential protagonists; and the Mass Effect series lets you choose the gender, appearance, class, and background of the specific Commander Shepard you'll be playing.
There's a lot of variety in the games you might call RPGs.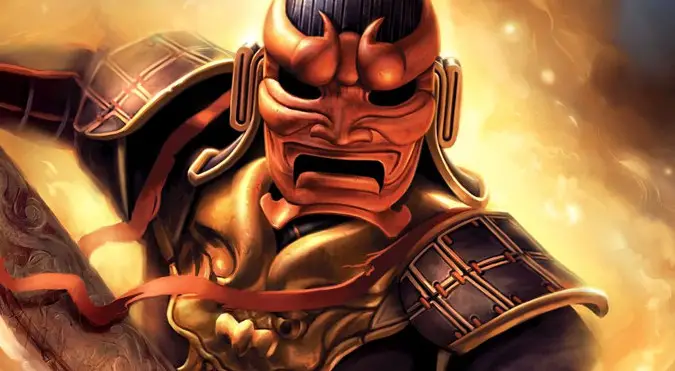 In these RPGs the world is a star player
There have been a fair number of RPGs that worked along the principle of controlling a singular protagonist as a POV character. Single-player focus is almost a given in this kind of game — even when the main protagonist has a party of companions following them around, they almost exclusively focus on the main character, with at most an occasional side-track into controlling someone else for a brief diversion.
There are specific characteristics that make a game fit within the bounds of a "single-player RPG." The world in such games tends to be a character in its own right (or at least extremely important to the overall story), the stories themselves are as or more important than the gameplay, and the main character is usually your means to explore and understand that world. This was a departure from games that originated the RPG genre in video games, like the original Baldur's Gate series or its modern descendants like Pillars of Eternity, Pathfinder: Wrath of the Righteous, or the Divinity series from Larian.
There are a lot of games in this genre, and we've talked about a fair few of them over the years, like Mass Effect and its fantasy cousin Dragon Age, which I'm not going to tell you to play because I feel that you'll get there if you're interested in the genre. I'm also not talking that much about Skyrim, which just got a 10 year anniversary special edition, and if you've somehow never played Skyrim I'm curious as to how, since they've installed it on toasters at this point.
But if you've played the big names in the genre and you're looking for games that provide a different take? I have some options for you.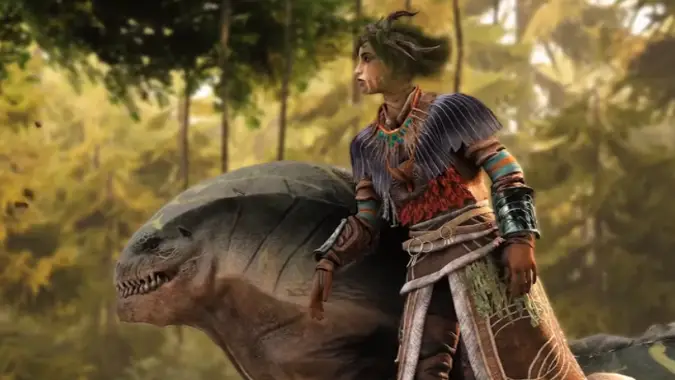 Four games for players looking to immerse themselves in a world
Jade Empire
One is Jade Empire, a game that to my mind stands out to this day as the quintessential prototype for everything Bioware would do after it, as well as many of their imitators. If you're looking for a game with an interesting mid-game swerve, a fanciful and engaging combat system, diverse romanceable companions, and a roller coaster of a story then Jade Empire delivers all of that. It's unique and yet once you've played it, many other games in the genre will feel familiar to you. If you enjoyed anything Bioware ever did after this, you owe it to yourself to play this game.
Jade Empire is available on Steam, GOG.com, and Xbox.
Greedfall
Another game worth playing is Greedfall. This game takes narrative risks that not a lot of other games would feel comfortable taking, and while I won't say it always succeeds, seeing a small team take big swings and connect even a few times really gets my interest as a gamer. This is a callback to the old days of isometric RPGs brought into a more modern single player framework. Greedfall plays with sacred cows of modern first/third person real time games — it's very heavily narrative focused, it has a robust combat system and disparate powers and abilities that reward really focusing on them, and the world is less immersive and more on rails to deliver you to specific moments. Greedfall isn't perfect, but it is definitely worth a playthrough or two, or three if you just can't get Kurt to love you.
Greedfall is available on Steam, GOG.com and over at Humble.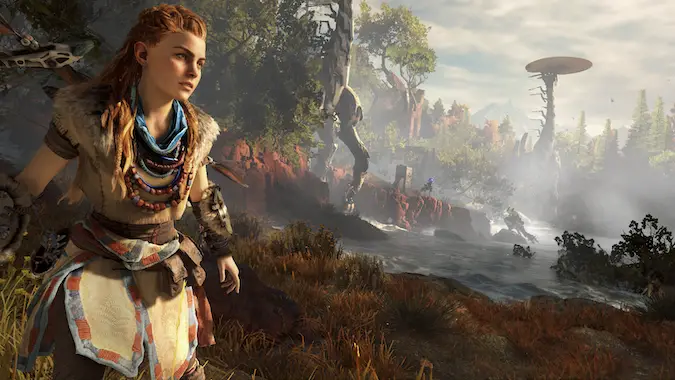 Cyberpunk 2077
I feel like I should mention Cyberpunk 2077 here. The game had a rough launch and a lot of people were and still are angry about it, as well as being angry at it for not being the game they wanted it to be. CD Projekt Red, the makers of the Witcher series, stumbled here in terms of their reliance on crunch and the game had incredibly buggy launches on PlayStation and Xbox. I've always been a bit of an apologist for this game. It's the most definitive example of the world — in this case, Night City — being a character of its own and one that makes the story more than even the playable protagonist. And players are starting to agree, which I admit I'm a little smug about. It's almost the best Fallout game in the current series, despite not being in that series at all.
Cyberpunk 2077 is available on practically every platform.
Horizon Zero Dawn
Finally, there's Horizon Zero Dawn. Aside from a certain other game I played that I'm not mentioning because I've cheerleaded for it enough, Horizon Zero Dawn is the best of this kind of  RPG experience I've had since 2012. It takes the idea of a singular protagonist that The Witcher relies upon, but then it makes that protagonist interesting, which is a huge benefit. Okay, Geralt gets there eventually, but he sure isn't there in the first game, whereas Aloy is a gem from the first moment we see her as a kid being harassed and ostracized to the end of the game when she manages to save the day. Horizon Zero Dawn plays with themes of ecological devastation and humankind's hubris, bigotry and short-sighted prejudice, exploration, the past and our relationship with it, and also manages a trick I won't even try to describe here for fear of spoiling it for you. The sequel is coming in 2022, so if you haven't playing HZD, I definitely urge you to do it now.
Horizon Zero Dawn is available on PS4 and PS5, and for PC on Steam and GOG.com.
Why play these sorts of RPGs?
What I like most about this kind of game is how it allows you to inhabit a character and experience a whole new world from a whole new perspective. These four games each allow you to do exactly that, in their own distinctive ways, and having played each of them has helped me to enjoy the genre as a whole more.