K'aresh
Discussion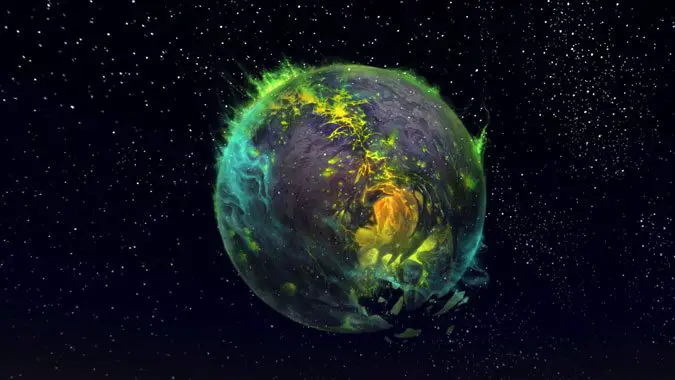 The whole Shadowlands idea -- the fact that we're traveling to the land of the dead, seeing new realms we've never seen and exploring whole new concepts that change and grow the Warcraft setting in ways we've never really thought about -- has me looking at that infamous Warcraft cosmology image and wondering about where we could possibly go that we haven't been to yet.
---
Lore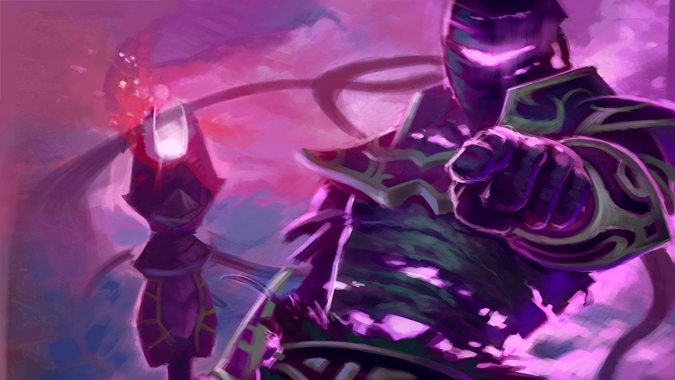 Last week, we took a look at a race that took center stage for a chunk of the latest expansion.
---
Discussion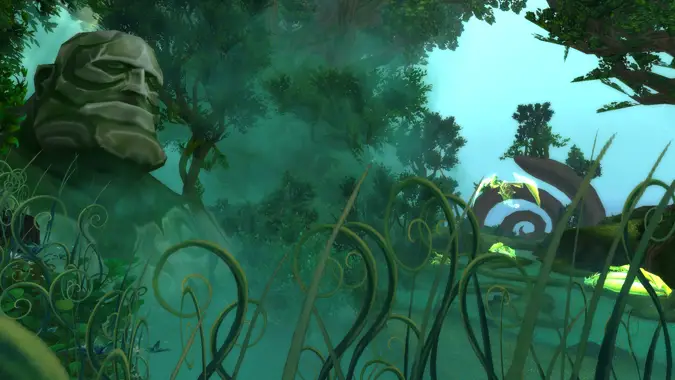 I finally got around to finishing off Emerald Nightmare this week.