Kiriko
Discussion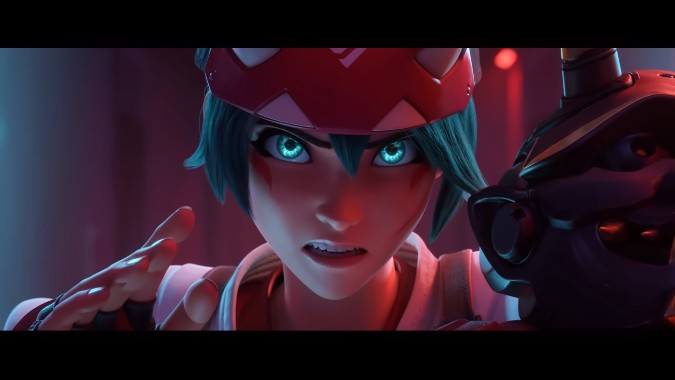 Four days ago, the Overwatch team unveiled the cinematic for their newest character, Kiriko.
---
Gallery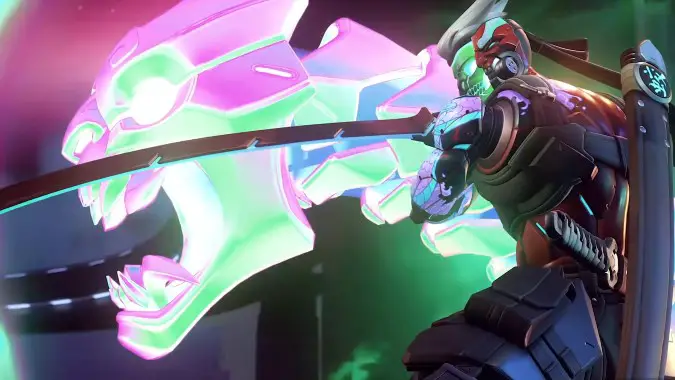 Overwatch 2 is releasing with several new base skins for the old heroes, in addition to some exciting new ones available in the Battle Pass and the Watchpoint Pack.
---
Overwatch 2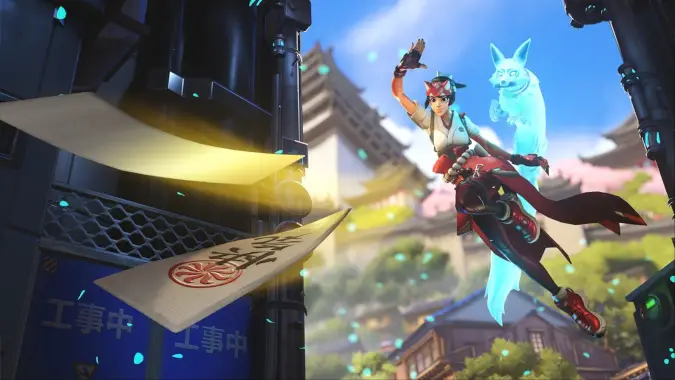 Kiriko is a new support hero coming to Overwatch 2, inspired heavily by the nine-tailed kitsune from Japanese folklore.