Legacy Content
Discussion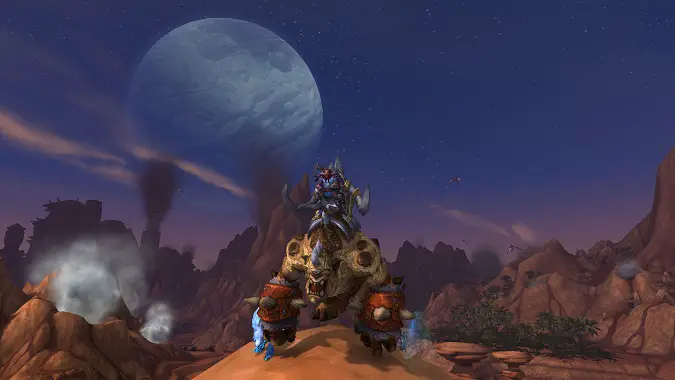 It has been almost 8 years since Warlords of Draenor came out, and I finally got the Sunhide Gronnling mount from Poundfist on Saturday night.
---
WoW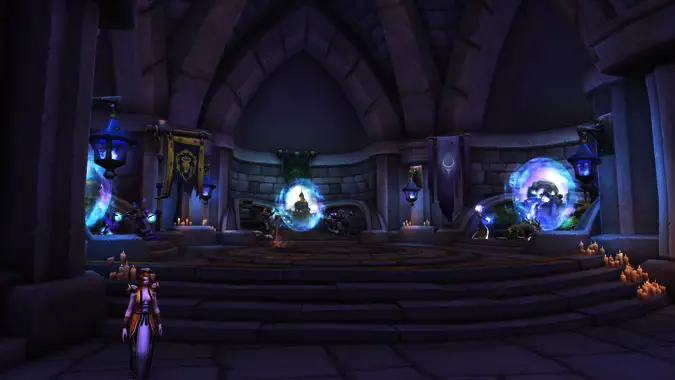 Update 3/6/19: Blizzard responded to player complaints with a lengthy forum post outlining more reasons they're moving forward with this change.
---
WoW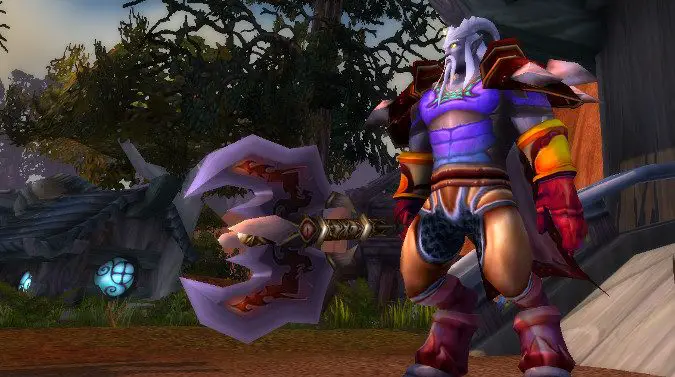 If Ornyx has the strangest feeling he's getting kissed on the top of his little blue spacegoat head, I won't deny it.