Leveling Alts
WoW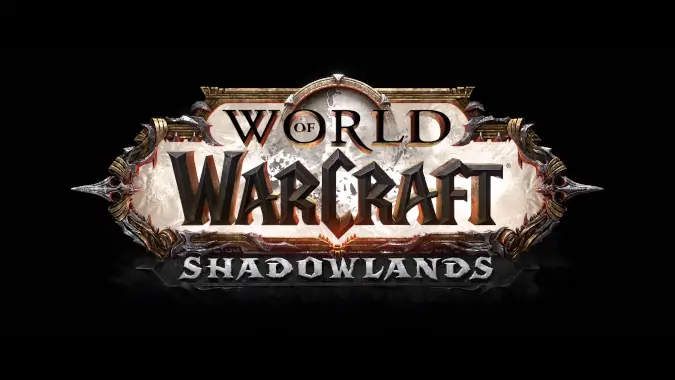 At BlizzCon 2019 we got the show-stopping announcement we've been waiting for: World of Warcraft's eighth expansion will be Shadowlands.
---
WoW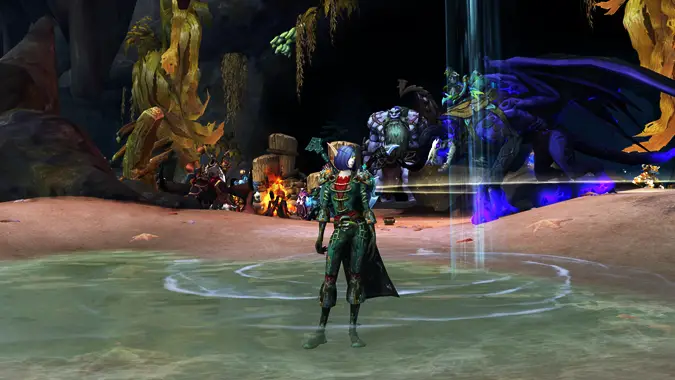 When you finally hit level 120, looking at the long list of all the things you could do next can be kind of overwhelming.
---
Discussion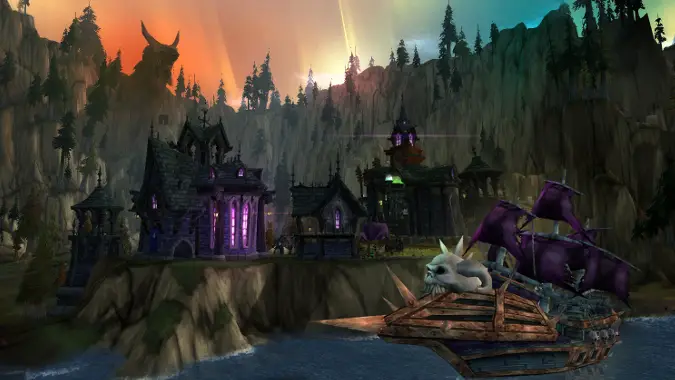 Two new Allied Race options on the way in patch 8.1.5 means that two new heritage armor sets are on the way as well – and that means leveling.