Login Queue
Video Games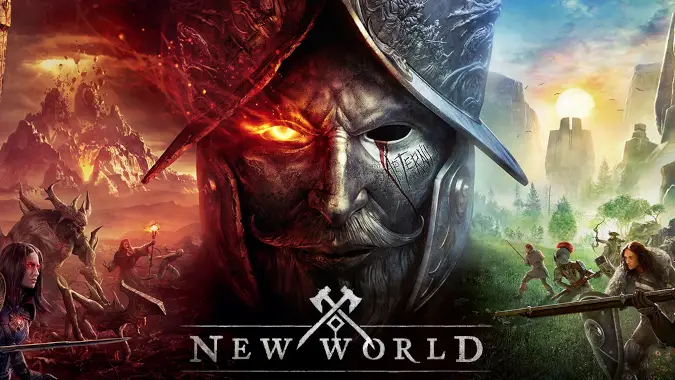 Server queues are a launch day traditions with MMOs and Amazon's New World is no exception.
---
WoW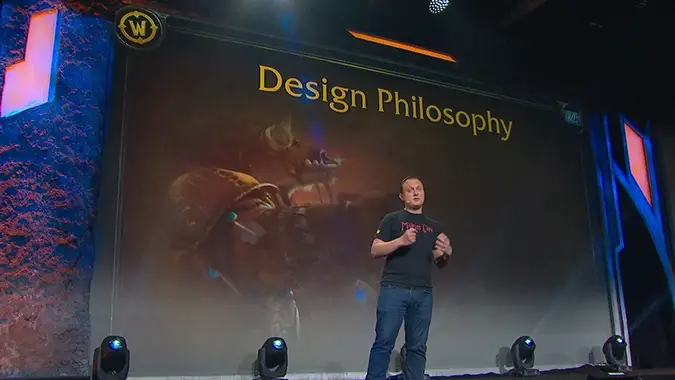 Logging into different versions of WoW has never been a thing until now, but the queue times for WoW Classic are making it an issue.
---
WoW Classic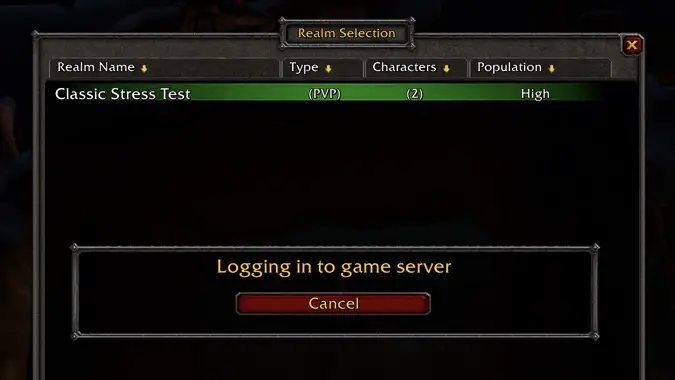 This login screen brings back a lot of memories — and that's probably good, since the login process only occasionally makes it any further than than this screen.