Luis Barriga
Blizzard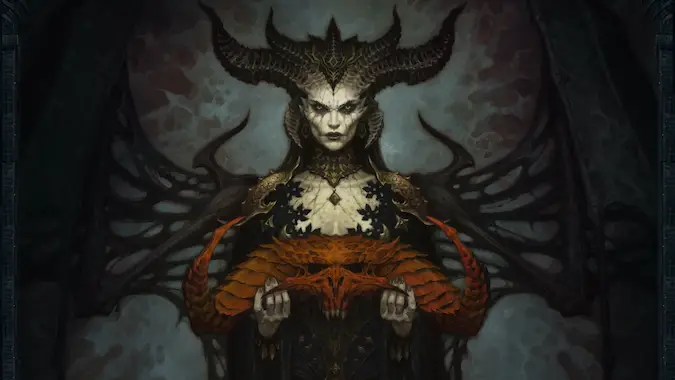 The fallout from the Activision Blizzard lawsuit filed by California's Department of Fair Employment and Housing continues.
---
Diablo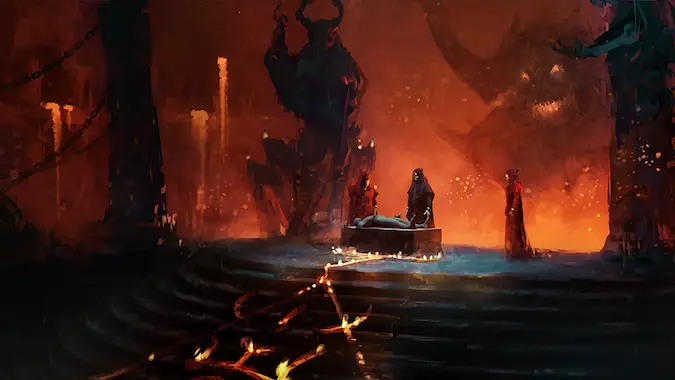 We're almost halfway through 2020, and now we know the Diablo 4 team is still hard at work while safely working from home.
---
WoW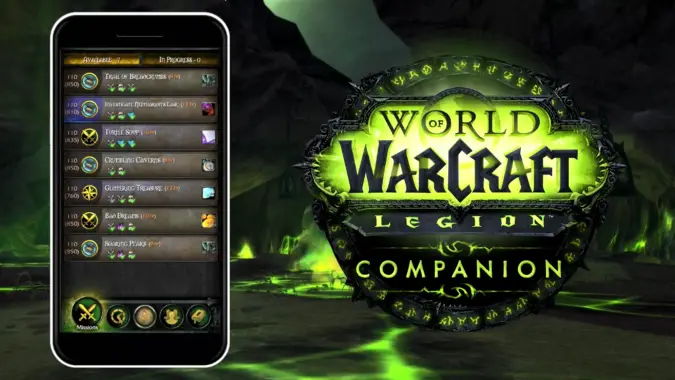 Developers Cory Stockton, Luis Barriga, and Eric Maloof were in attendance at PAX West today to both recap the features of Legion at launch and provide a glimpse at the future of the expansion.