Luis Barriga, Jesse McCree, and Jonathan LeCraft depart Blizzard in wake of Activision-Blizzard sexual harassment lawsuit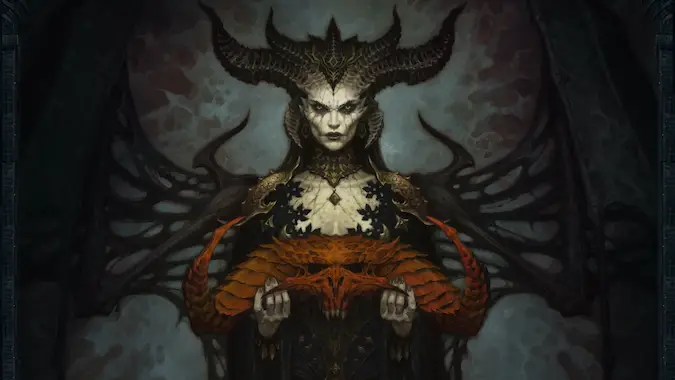 The fallout from the Activision Blizzard lawsuit filed by California's Department of Fair Employment and Housing continues. With last month's revelation about the BlizzCon 2013 "Cosby Suite" which served at best as an unofficial alcohol-sodden industry mixer and at worst a potential nightmare of sexual harassment and possibly worse, we found out that a number of people still working at Blizzard were in the chatroom involved in organizing the suite, or pictured in photos of the suite. While Alex Afrasiabi, who was explicitly named in the lawsuit, was fired last year, others remained at the company.
Now, several more people have quietly departed from Blizzard Entertainment. Both Diablo 4 game director Luis Barriga and Diablo 4 lead designer Jesse McCree — who is better known as the namesake for Overwatch's McCree and World of Warcraft character Jessera of Mac'Aree — have been let go, as well as World of Warcraft senior game designer Jonathan LeCraft. Of the three, Jesse McCree's name is listed in the infamous "BlizzCon Cosby Crew" along with that of Cory Stockton, who Kotaku reports has been placed on leave but is still employed at Blizard. As for Barriga and LeCraft, no reason was given for their departure, nor was any specific reason given for McCree's.
It's fair to say that usually companies don't fire the game director and lead designer on a major upcoming game like Diablo 4 if they can avoid it. All three of the departed employees have been working at Blizzard since about 2005, with Barriga working on World of Warcraft and Diablo 3 and McCree having been a lead level designer on WoW before moving to Diablo 4. LeCraft has been a designer on WoW ever since he joined the company.
While it seems likely that their departures were related to the DFEH lawsuit — especially with McCree having been part of the "BlizzCon Cosby Crew" chat room — we can only speculate at this time. It's hard to imagine another reason why Blizzard would fire three long-standing employees, especially with two of them so highly placed on the Diablo 4 team. There's no word yet on who will be replacing them.