Mandalorian
Off Topic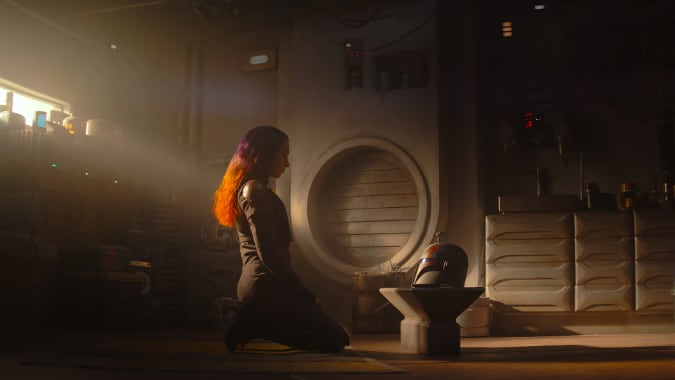 Star Wars may have started a long time ago in a galaxy far, far away, but the fan-favorite franchise continues to get plenty of new shows and games to enjoy, and a lot is coming our way.
---
Off Topic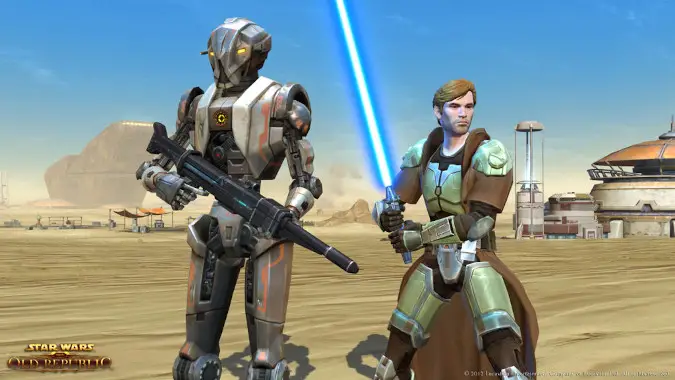 Star Wars: The Old Republic is celebrating its 10th anniversary, and it's ringing in this momentous event with a new expansion, Legacy of the Sith, which is now live.
---
Hearthstone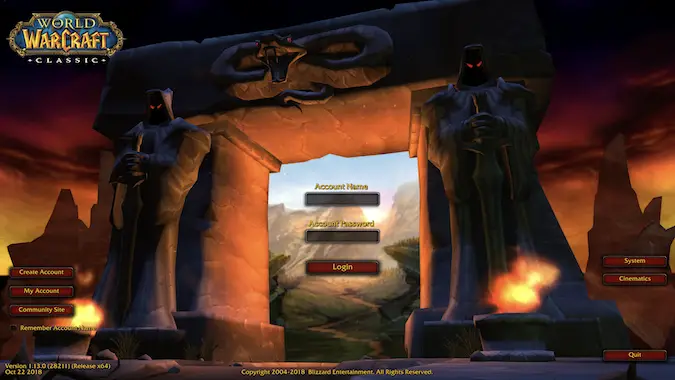 Ah, expansion day in World of Warcraft!