Mass Effect Tv Show
Off Topic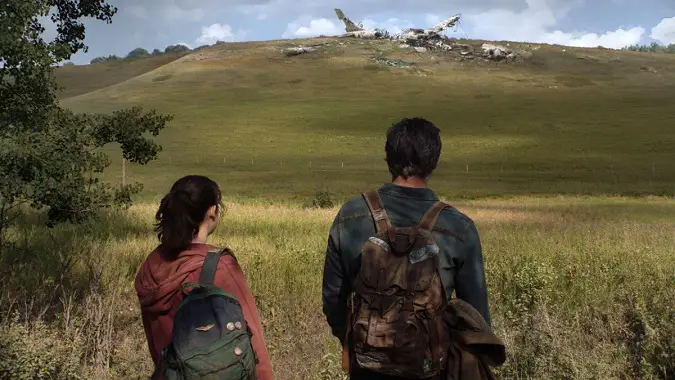 While video game adaptions are nothing new, we're about to get an almost overwhelming slate of games translated into movie and TV versions.
---
TV & Movies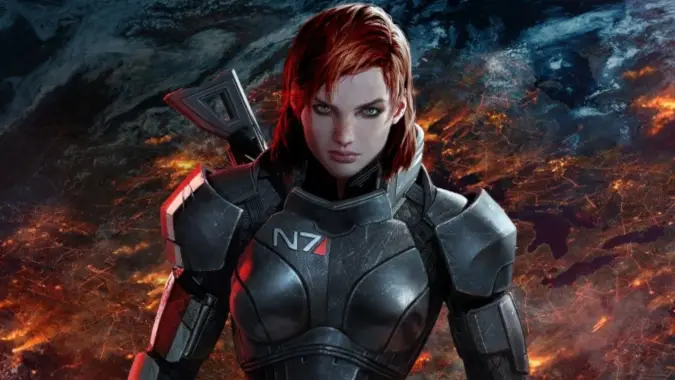 Amazon Prime is loving the views for its Wheel of Time series, and the future for this streaming service seems to be focusing more on genre shows like the upcoming Lord of the Rings series and — to me at least more interestingly — possibly a Mass Effect series as well.
---
Off Topic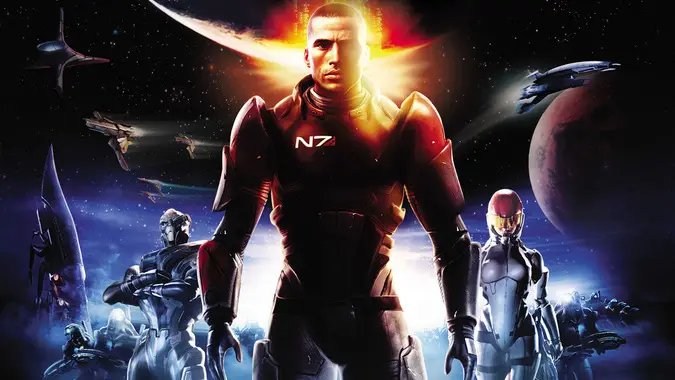 Actor Henry Cavill recently posted a picture of himself reading some material while in a hair-and-makeup chair.