Megadungeon
Patch 8.2 is well underway on the PTR, and so far it looks to be a huge content update.
---
WoW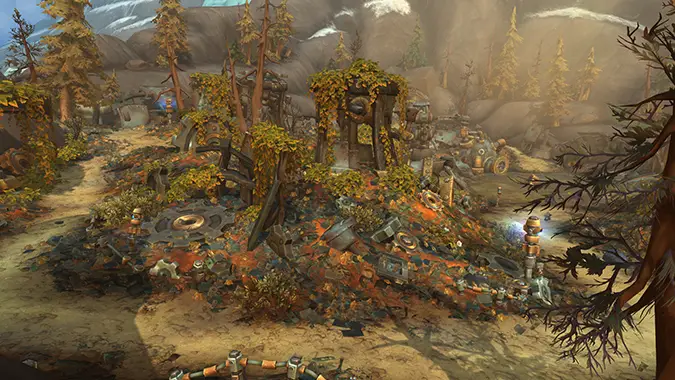 One of the more interesting developments to come out of BlizzCon 2018 was the announcement of a new zone with a new megadungeon: Mechagon.
---
BlizzCon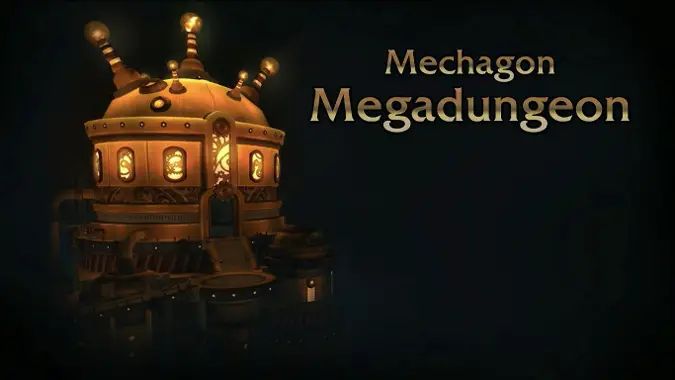 Tonight at BlizzCon 2018's What's Next panel for World of Warcraft, the Blizzard developers unveiled Mechagon, a brand new outdoor questing area discovered through a joint venture and investigation by the diminutive goblins and gnomes.