Mythics
Paladin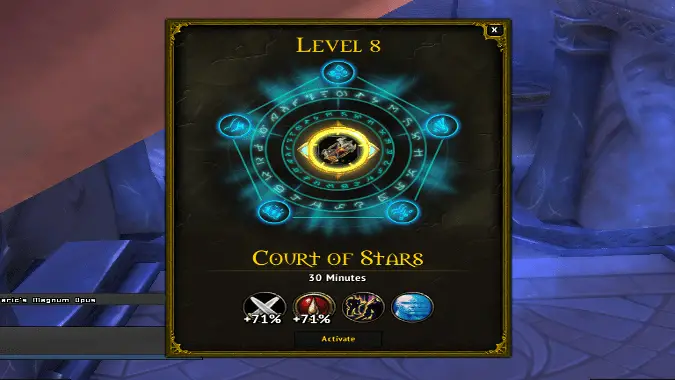 Hey Blizzard Watch, it's hammer time!
---
Discussion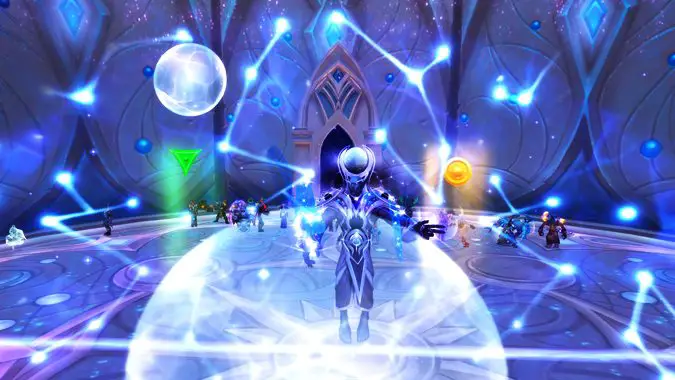 I ran an LFR recently (both currently available wings of LFR Nighthold, in fact) and used all of my Seals of Broken Fate.
---
News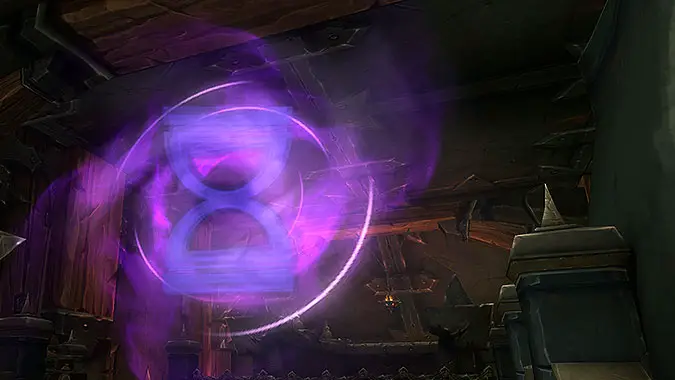 One of the things that's more important than ever in Legion is being able to find a group.