New Symmetra
Overwatch 2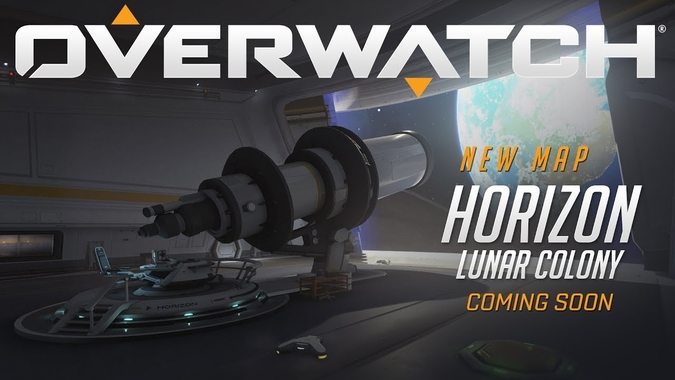 Today's Overwatch patch didn't add much new content, but it revamped two things which have been a big problem for a while: Symmetra and the Horizon Lunar Colony map.
---
News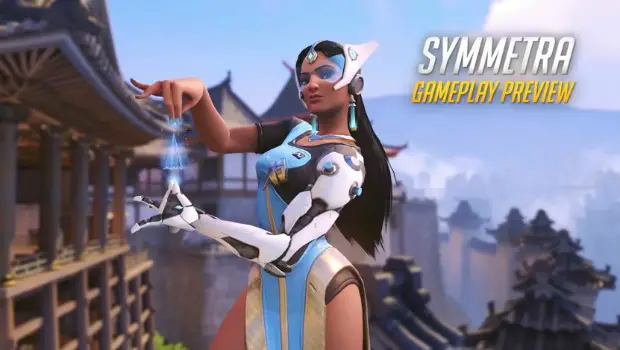 Whispered on the winds throughout the Overwatch universe since -- well, her previous rework -- Symmetra's complete hero overhaul has now hit the PTR.
---
Overwatch 2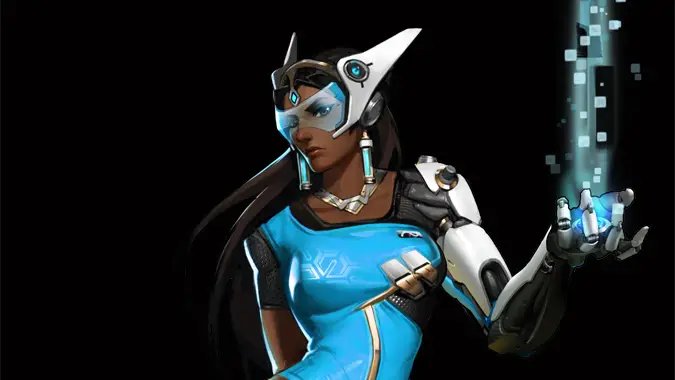 Last week, Overwatch developer Timothy Ford revealed that Symmetra will be undergoing a rework in the near future, and that rework would involve her being reclassified as a Defense hero.