Novels
Warcraft Movie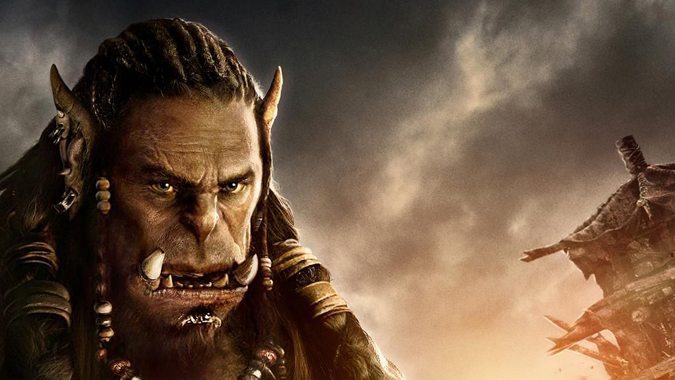 In the spirit of the incoming Warcraft movie, best-selling author Christie Golden's newest novel has become available for preorder  through Amazon.
---
Diablo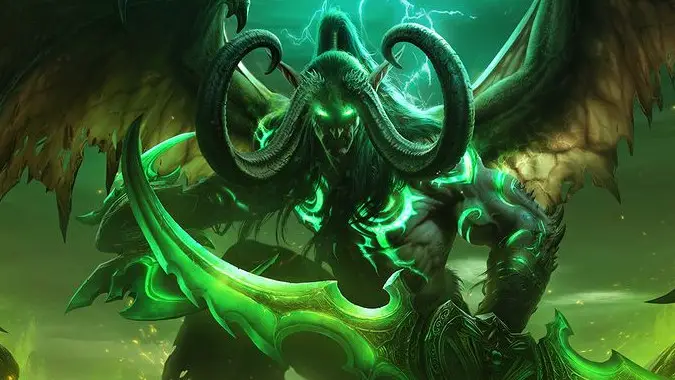 If you've noticed that Blizzard has stopped publishing novels during Warlords of Draenor, well, there's a reason for it -- Blizzard is now working with Random House to release novels for each of its settings.
---
Discussion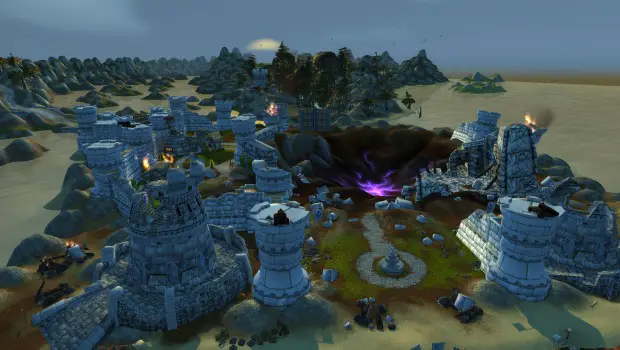 I have to say, one of the things that's always frustrated me about Warcraft's lore is that some parts of it simply can't be found in the game — even when those events have a pretty big impact on the game's continuity.