Blizzard and Random House deal brings new writers to Blizzard franchises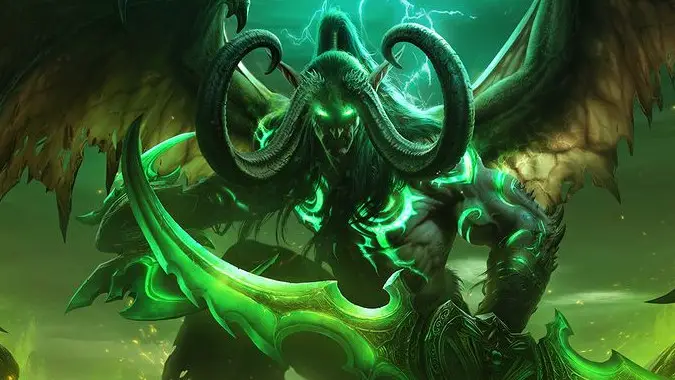 If you've noticed that Blizzard has stopped publishing novels during Warlords of Draenor, well, there's a reason for it — Blizzard is now working with Random House to release novels for each of its settings. New novels set in the Warcraft, StarCraft and Diablo settings are apparently in the works, written by famous names.
Random House is one of the biggest publishers in the world, so it's a pretty huge deal all told. What are we going to see from it?
For starters, we're getting a World of Warcraft: Illidan book from Bill King (you may know him from Games Workshop's Warhammer novels) which will serve as a bridge to Legion. And even more interestingly, Timothy Zahn (you know who he is, he wrote the Star Wars trilogy Heir to the Empire) will be working on the new StarCraft novels from this deal.
No word on if previous Warcraft novelists like Christie Golden or Richard A. Knaak have anything on deck under this new deal. I'm definitely interested in what Zahn does with the StarCraft setting. Huge news for fans of tie-in media, and something I'm surprised we're just now hearing about.