Obsidian Sanctum
WoW Classic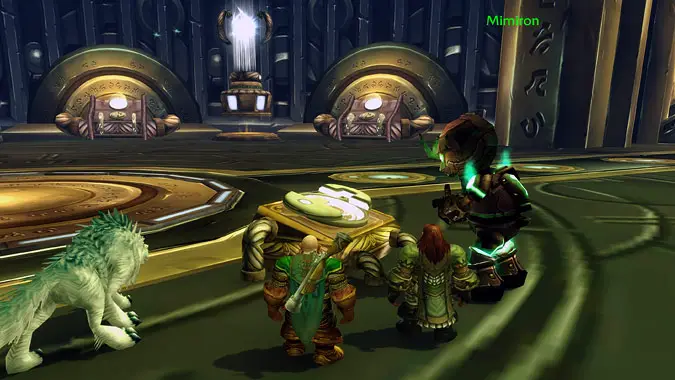 With Wrath Classic finally here and players doing their best to get to level 70, knowing where to find Northrend's dungeons is a priority for leveling — and for gearing up after you've hit max level.
---
Discussion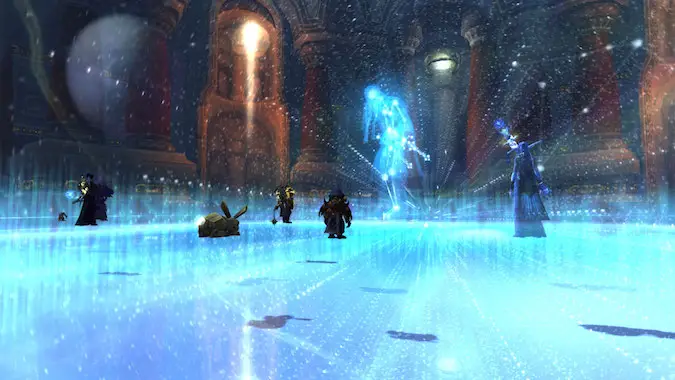 There are currently 39 raids in World of Warcraft with an end boss.
---
WoW
Yesterday saw a bunch of hotfixes to World of Warcraft, but the hotfix list just scratches the surface of the bugs Blizzard has squashed since Allied Races joined the game.