Open World Zones
BlizzCon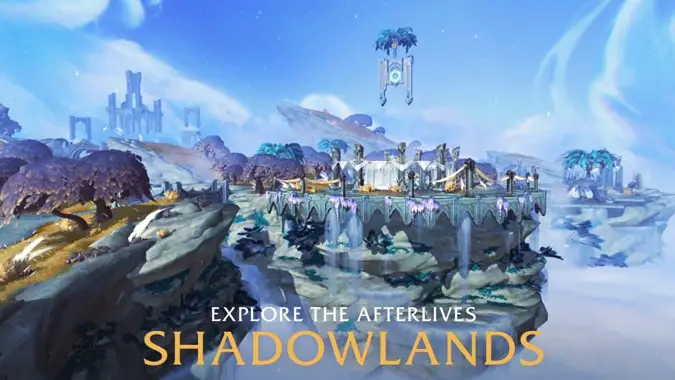 In WoW's new expansion, Shadowlands, we'll be sent to four new zones, each of which have their own race that we can choose to ally with.
---
Discussion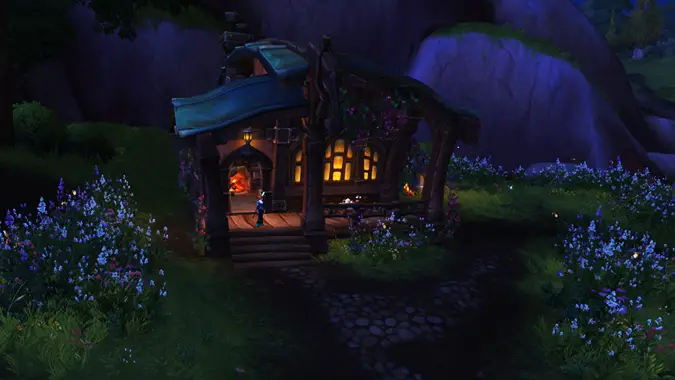 I always imagined my character living in one of the main cities such as Dalaran or Silvermoon, but as soon as I saw that little house in Stormsong Valley, I thought, "That's my home." All the Kul Tiran homes look cozy, with their boat beds and knickknacks scattered around a warm hearth.
---
Discussion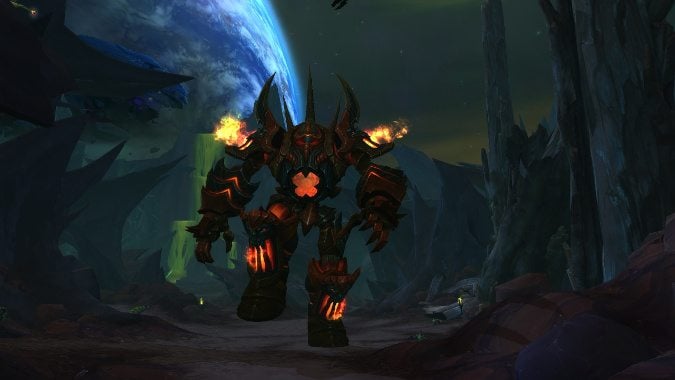 Patch 8.2 will see us enter two big new world zones with world quests and storylines leading up to a raid and a mega-dungeon respectively -- the Naga stronghold of Nazjatar surrounding Azshara's Eternal Palace, and the Mechagnome fortress of Mechagon.