Overwatch's dance emotes will hustle on out after Monday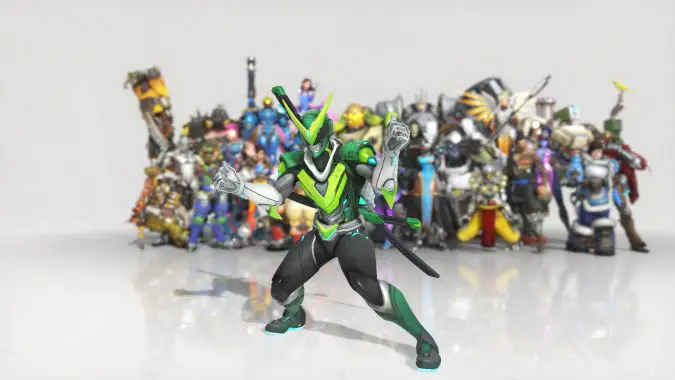 If you saw all of the dance emotes that joined Overwatch to help celebrate its anniversary and thought they were must-haves, you wouldn't be alone. Not only did every single character get a pretty dang cool dance, but the emotes are something a lot of players have been hoping would be added to the game for a while now. Unfortunately, it looks like the emotes are not going to be obtainable after the anniversary events ends this Monday at 12:00 PM Pacific.
The dance emotes are epic in rarity, and although regular epic emotes are 250 credits, the anniversary emotes will run you 750 credits each. While this is considerably more forgiving than the 11 legendary skins which cost 3,000 credits each, it's still a steep price to pay if you're after them all. In fact, the grand total for all 24 dance emotes alone comes to 18,000 credits. Something tells me most people are not going to have that many credits just lying around.
In other words, if you want the emotes without spending all your real-life cash, clear your weekend schedule and take full advantage of the double XP weekend while you can. Also don't forget that the Arcade mode will award a loot chest for every three wins (up to three loot boxes total) as well as a loot chest reward for your first win of a few of the brawls (one time only). Outside of those small boons, the rest is up to RNG — hopefully you manage to earn all the dances your heart desires.
If not, well… what is it they say about friends and not dancing? Good luck!