Overwatch Release Date
Discussion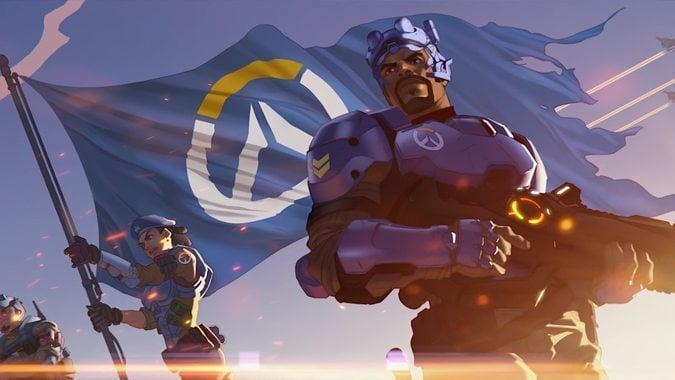 The release date for Overwatch has finally been announced -- and players who preorder will get early access to the beta.
---
Originally leaked in an ad by IGN, Blizzard has now officially confirmed that Overwatch will launch on May 24 for Windows, PlayStation 4, and Xbox One.
---
The Queue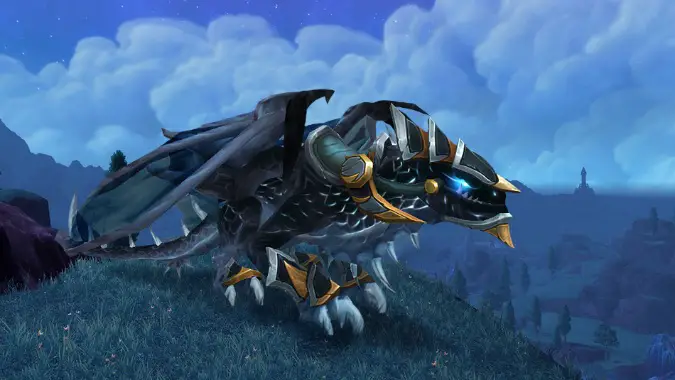 Phew! I made it past my first return Queue without the end of the world happening.
Let's see how I do this time … maybe there's some controversial answer I can give. Oh, I know! I'll talk about how amazing my chili recipe is instead of talking about games.