Paragon Levels
Diablo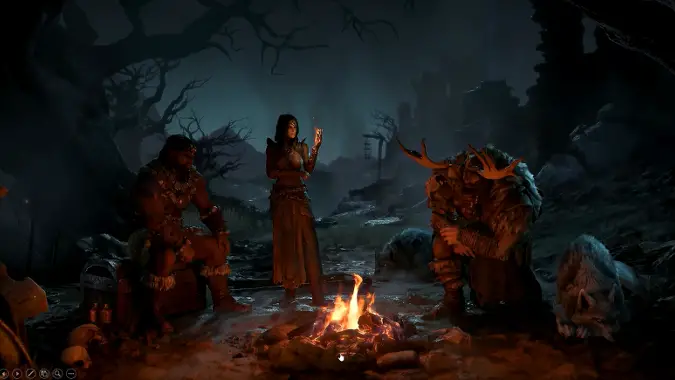 Often, the people who play video games say they wish the devs of said games would pay more attention to them and their concerns.
---
Diablo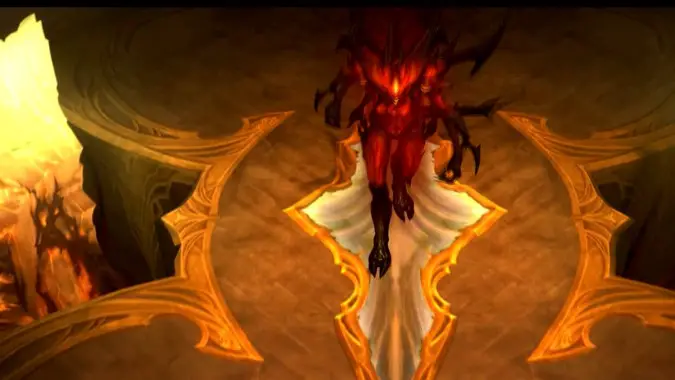 In essence, leveling in Diablo 3 takes two separate paths.
---
Discussion
This isn't one of those times I know what I think the answer is, I'm seriously just posing the question because it occurred to me yesterday while playing Heroes of the Storm that I was kind of hurting myself by switching characters.