What do you think the endgame progression system should look like in Diablo 4?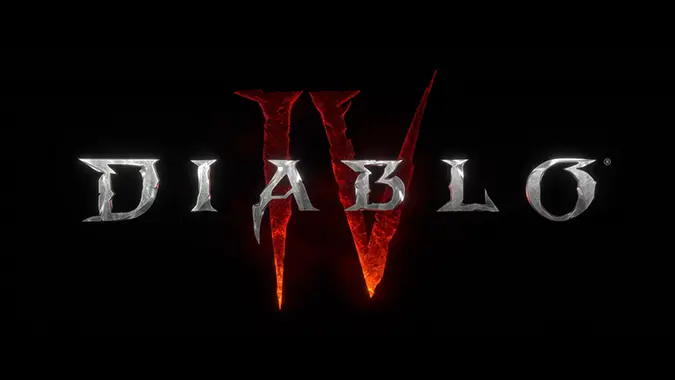 Another quarter, another Quarterly Update from the Diablo 4 development team. I've said before — I love this commitment to keeping the Diablo community in the loop during what will be a long development process. Now, the real stars of the show were the Skill Tree and the Sorceress Enchantment System. I mean, look at that beautiful dark, blood-veined tree, filled with goodies to pick and choose. And right near the end of the update post is a tantalizing teaser of an entry — end-game progression system. And that is what has my attention.
The update is sparse. Lead System Designer David Kim makes it clear that we won't see anything in the next blog, but that the end-game progression system is getting love and attention from the development team. And each of the four sentences about this particular topic has me, quite frankly, riveted. They're making it clear that, while each class will have its unique power boosts (be they the Sorceress' Enchantments or Barbarian's Arsenal), whatever system they add is "the other significant source of power that comes from your class." I bolded that last bit because it's critical — it's acknowledging that your class choice is essential; it sculpts how your character's power is presented in-game. For example, as the Sorceress it could be the power distinguishing between delivering a "Hey, this chips away at their health" strike to "Here, take this giant ball of lightning to the face and die from it, infernal demon."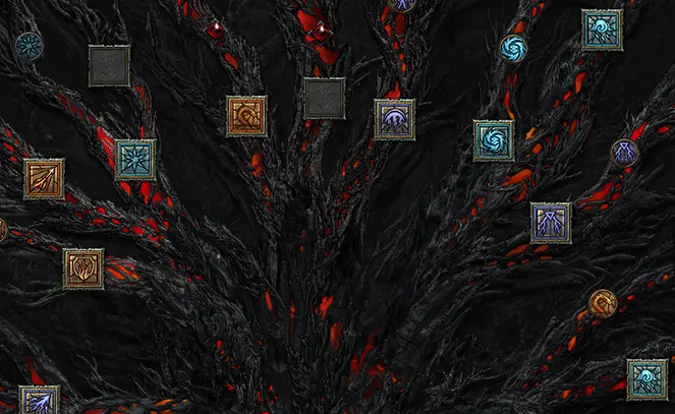 It's the next line that shows Blizzard has been listening to the community: "This system is intended to provide more depth and replayability than what Paragon currently offers in Diablo III." Finally! Disclaimer: This is not a criticism, because I can't even conceptualize a different way to handle this. I've made my Diablo love pretty darn clear, but the paragon system is just the same thing, over and over and over again. Get to 800 points and then start adding flat increases to your primary stat (Agility, Intelligence, or Strength) and your survivability through Vitality. It's linear improvement every single time, and there's no variation to it, no way to look at your paragon points and wonder how a change will impact your class.
The last bit gives me hope for the replayability factor, as they re-emphasize the philosophy of "easy to learn, difficult to master." Kim notes that the end-game progression system "is where the difficult to master component will come in, and should meet the expectations of the most hardcore Diablo players out there." Now, I am a casual player at heart; I'm not pushing GR 150s, trying to be in the #1 Leaderboard slot for the whole world. There's no denying that mastery of the 8-year-old game occurred a while ago for the most hardcore of players. The D4 team is not laying down a challenge here; they're trying to live up to one. They want to deliver improved replayability that will reward Diablo devotees for their dedication.
Yes, I just deconstructed the barest of updates into a full commendation, but that's how excited I am about this teaser. I have no clue what to expect. Maybe something like Paragon Points, but with a cost? Or what if the new progression system ties into boosting the Angelic and Demonic powers of your gear, further allowing customization but slowly eating away at health or resource every time it's triggered. My mind is boggling right now. My biggest complaint is that I have to wait until 2021 to hear more!
It's your turn to chime in! What ideas do you have for the D4 end-game progression system for your characters? What would keep you coming back again and again?