Pepe Hat
Discussion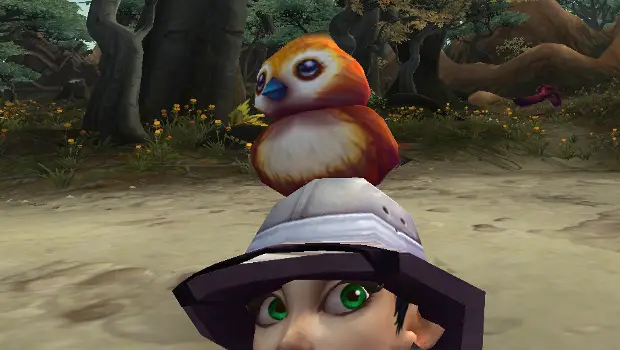 Pepe, the little feathered dynamo who perches in your garrison, is getting an assortment of four cute little costumes of his own in patch 6.2. Beyond these 4, which ones are you just dying to have for your own Pepe?
---
WoW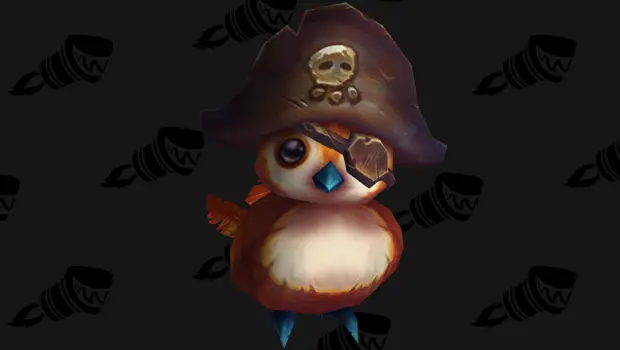 Looking to add some style to your favorite avian companion? In patch 6.4, Pepe has a new set of costumes to collect.
---
WoW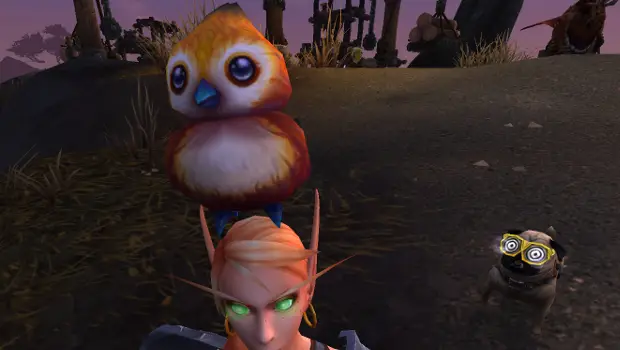 Move over, Perky Pug. You're not the only companion who can wear a tiny hat in this town anymore!