Pit Of Saron
Hide From Homepage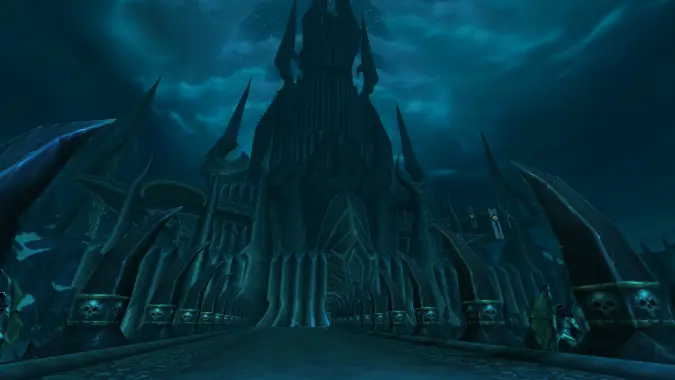 Wrath of the Lich King Classic's Phase 4 will most likely arrive this fall — specifically late September or early October.
---
WoW Classic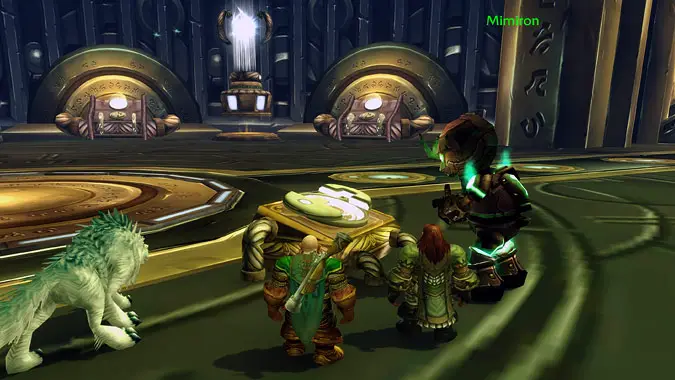 With Wrath Classic finally here and players doing their best to get to level 70, knowing where to find Northrend's dungeons is a priority for leveling — and for gearing up after you've hit max level.
---
WoW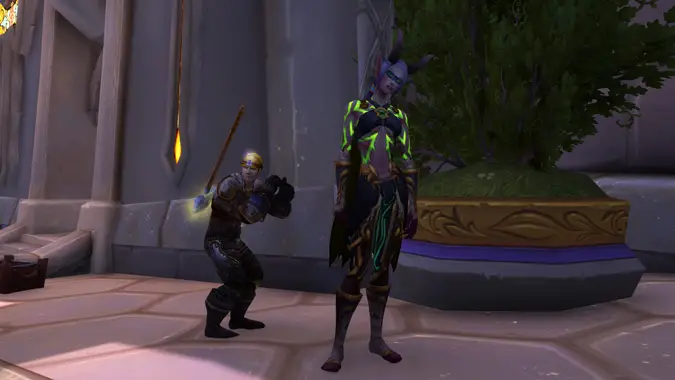 Blizzard released a new round of hotfixes for World of Warcraft last night, including a nerf for Northrend Timewalking as well as a variety of other changes.