Pit Of Saron
WoW Classic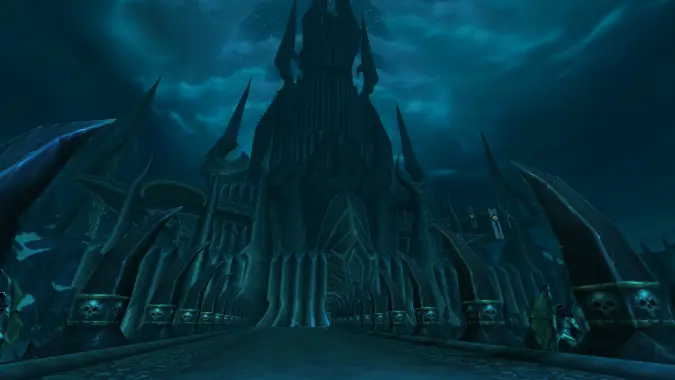 Wrath of the Lich King Classic's Phase 4 will officially begin October 10! The original preview of Wrath Classic's five phases outlined what content we can expect in each phase, leaving us to guess when each phase would arrive, and our original October 3 guess just missed the mark on when patch 3.4.3 containing phase 4 arrives.
---
WoW Classic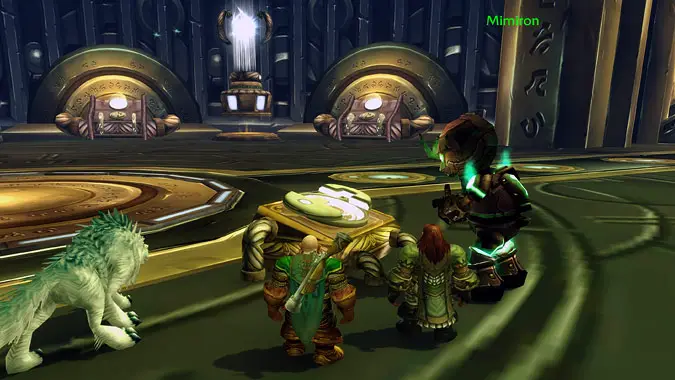 With Wrath Classic finally here and players doing their best to get to level 70, knowing where to find Northrend's dungeons is a priority for leveling — and for gearing up after you've hit max level.
---
WoW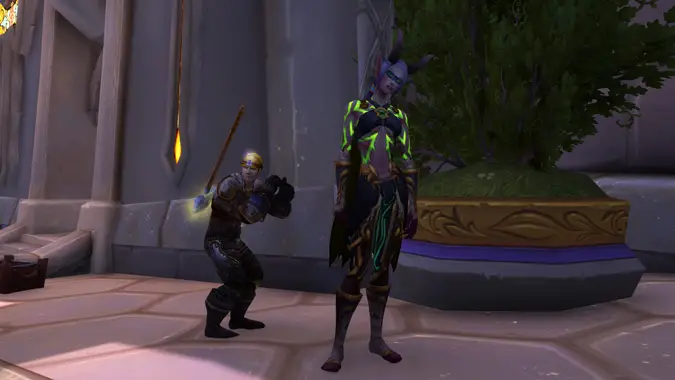 Blizzard released a new round of hotfixes for World of Warcraft last night, including a nerf for Northrend Timewalking as well as a variety of other changes.