Pokemon Go
Discussion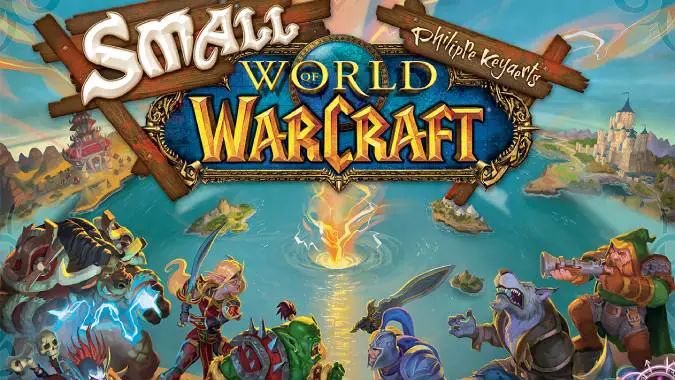 Activision Blizzard's investor call for the fourth quarter of 2020 was chock-full of interesting info, such as the expected fact that Diablo 4 won't be released in 2021, and the disappointing news that the same is true of Overwatch 2.
---
Blizzard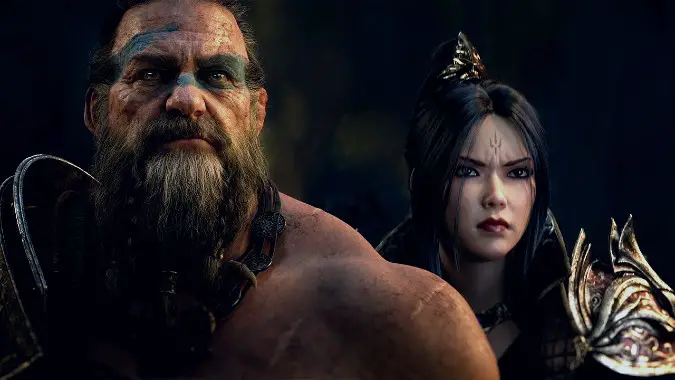 Mobile games are a touchy subject.
---
Diablo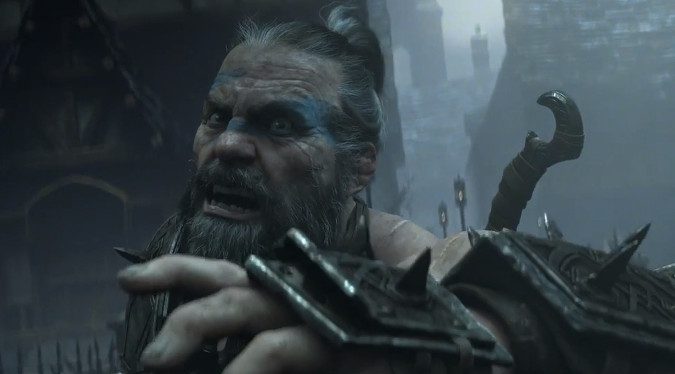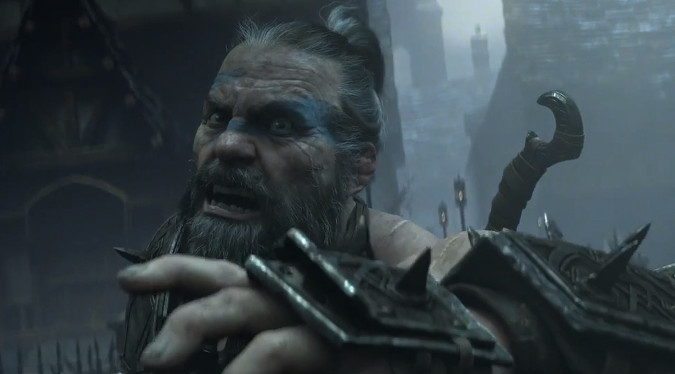 Let's not pretend -- a sizable chunk of Blizzard's fans are not fans of the mobile platform.