How would you feel about World of Warcraft (or apps related to it) coming to other platforms?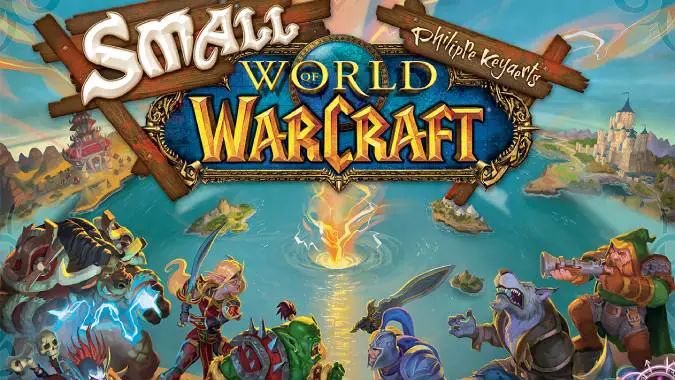 Activision Blizzard's investor call for the fourth quarter of 2020 was chock-full of interesting info, such as the expected fact that Diablo 4 won't be released in 2021, and the disappointing news that the same is true of Overwatch 2. But another bit of info in there was that there are "multiple initiatives underway to experience World of Warcraft on a more consistent basis and on more platforms than ever before."
This is the kind of information that immediately makes the little gears in our heads start spinning. What, exactly, could they mean by that? Are there any plans to bring WoW to consoles, such as, perhaps, the PlayStation 5? We know that WoW's biggest competitor, Final Fantasy XIV, has been available on PC, Mac, and console (the PlayStation 4) for quite a while now. Could Blizzard be aiming to do the same with its most popular title?
However, the exact phrasing doesn't outright state that you would be "playing" WoW on a different platform; just that you'd be experiencing it — and the exact definition of that is still up in the air. When you launch the WoW phone app to complete your mission table adventures… is that "experiencing" WoW? Could that be what they mean? There have been talks for years now of the possibility of a Pet Battle app being launched, and even of a WoW version of Pokémon GO! being a possibility.
What do you think? Would the idea of playing the actual game on a console be of interest to you, or not? Or do you think that is not what they're talking about here? If they mean to bring something like pet battles or their own augmented reality game to your phone: Will you go for it?