What kind of mobile game by Blizzard would you be interested in playing?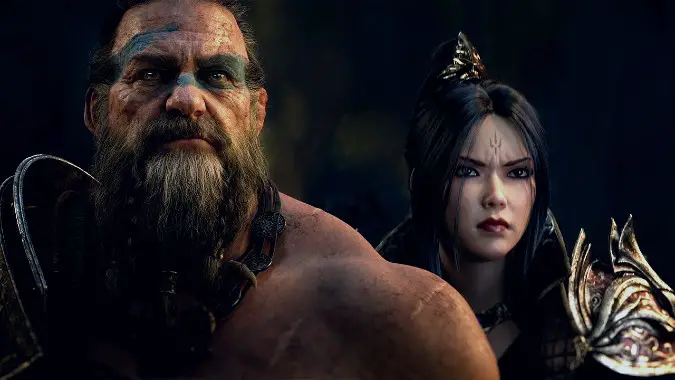 Mobile games are a touchy subject. We all remember the Diablo: Immortal announcement as a blunder — even though most of the people watching that presentation did have phones. They were simply not interested in using said phones to… play video games. Or were they?
We've all heard that Blizzard has a growing interest in mobile development and multiple unannounced projects in their incubation teams that are dedicated to such affairs. It is inevitable: No matter what your feelings are about them, Blizzard is producing mobile games. And there is a good reason for that: It is a lucrative, successful market. Many people are playing them. Even some more "hardcore" gamers have found at least one or two mobile games that take their fancy.
I don't know whether you, dear reader, are a player of mobile games or not, but I assume you are interested in Blizzard games, since you're here reading this blog. And as such, I will permit myself to ask you: What kind of mobile games by Blizzard would you be interested in playing — if any?
I've seen the idea of "WoW Pet Battles" being tossed around many times. Would you like to catch 'em all on the go? And speaking of that: Blizzard developers themselves have already expressed interest in creating their own version of Pokémon GO. Would you be on board with that, walking around out in the open, hunting forZerglings or what-have-you?
Would you like to play a mobile gacha-style game, where you collect heroes from the Blizzard multiverses? A shooting experience based on Overwatch, or perhaps StarCraft? Would you like to have WoW minigames, such as their own version of Bejeweled that debuted in Nazjatar, to take you with you wherever you went? Perhaps a single player RPG? A dating sim? Or something crazier, like a mobile, hack-n'-slash, Diablo game? Wait…