Priests
Discussion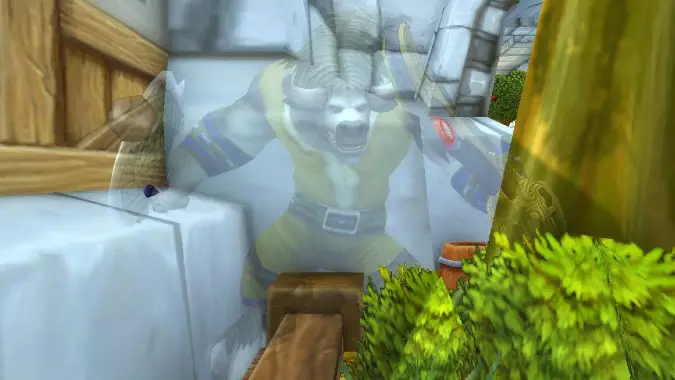 World of Warcraft is bringing the first of two Dragonflight pre-patches this week, and today we get the expansion's various mechanical changes like the new talent system and the loss of the Shadowlands tier set bonuses.
---
WoW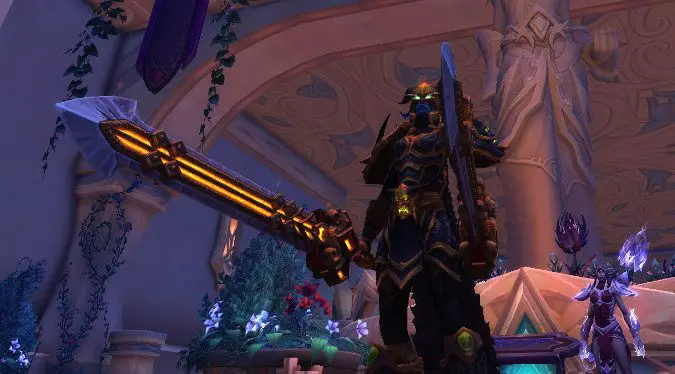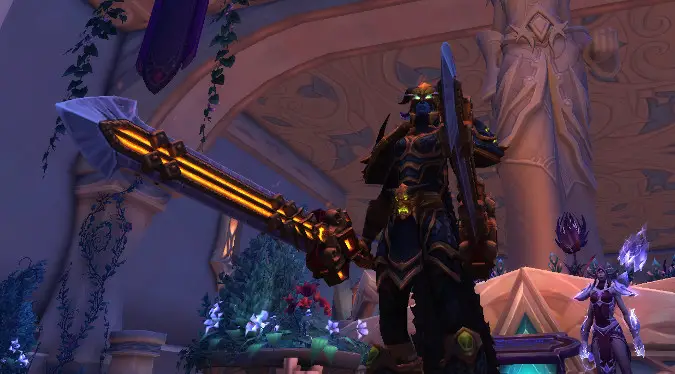 We've got a week left of Legion but that doesn't mean there isn't time for more class tuning.
---
Priest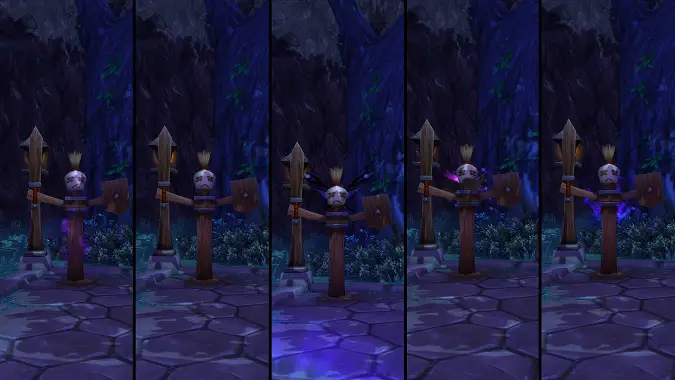 By now, I'm sure you've all heard that a new World of Warcraft expansion is on its way.