What are you gonna do your first day with the Dragonflight pre-patch?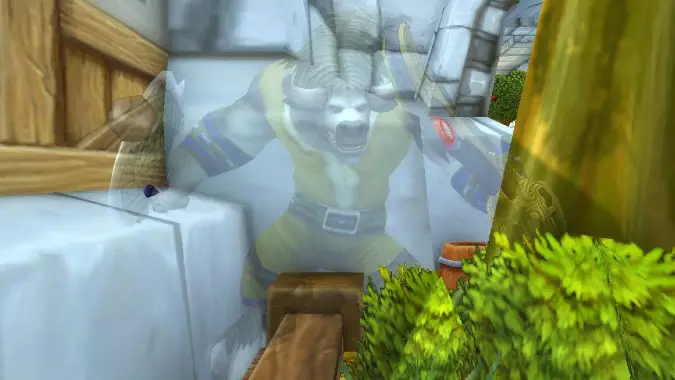 World of Warcraft is bringing the first of two Dragonflight pre-patches this week, and today we get the expansion's various mechanical changes like the new talent system and the loss of the Shadowlands tier set bonuses. And of course we all need to think about what we're going to do until November 15 arrives with Dracthyr Evokers and the pre-expansion event.
I plan on spending a lot of time figuring out the new talent system (admittedly I've already done a fair amount of that in the Dragonflight beta) and then going around and finding out just how good I feel these builds are at soloing older raid content. Since we're not getting the content patch right away, I'll also probably spend a lot of time getting more Warriors to 60, since we're not going to see the end of the Winds of Wisdom XP buff until we get the Dracthyr Evoker in mid-November.
Seriously I love that buff and I'm really looking forward to playing with the new talents and the XP buff at the same time. It's gonna be fun.
But that's just the hijinks I intend to get up to. There are also UI overhauls to look over, Tauren and Draenei Rogues (as well as Mages and Priests opening up to all races) and of course the changes to legendaries and tier sets. Will you be spending your time weeping over your departed tier set bonuses, or seeing how the tuning of raids and content in general changes to keep them viable while being cleared by people who don't have their tier bonuses anymore?
There's a fair amount changing in the upcoming patch, and I want to know what you're going to do for the weeks of getting used to it all. Are you going to make any changes? Switch mains? Get yourself comfortable with your current classes and how they are going to play? Roll that stealthy minotaur-person you've always wanted? What are you going to do with the Dragonflight pre-patch changes?