Raid Design
Discussion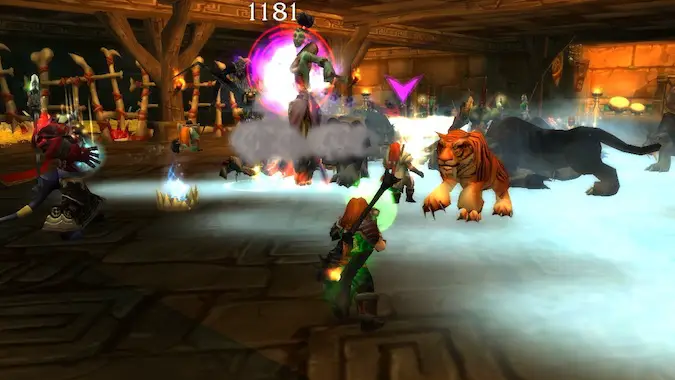 With the arrival of Zul'Gurub in WoW Classic on April 15, I'm having a great time going through all my screenshots of that raid and remembering when it was current.
---
WoW
Legion was a fantastic expansion in many ways, but as I look back over the raid fights as a main tank, I can't help but notice the developers have fallen into a rut with the design of tank encounters.
---
Discussion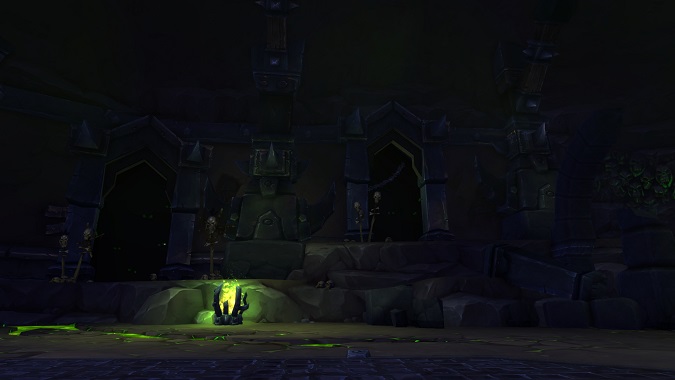 The above screenshot comes from Kilrogg Deadeye's room in Hellfire Citadel.