Ranged
Diablo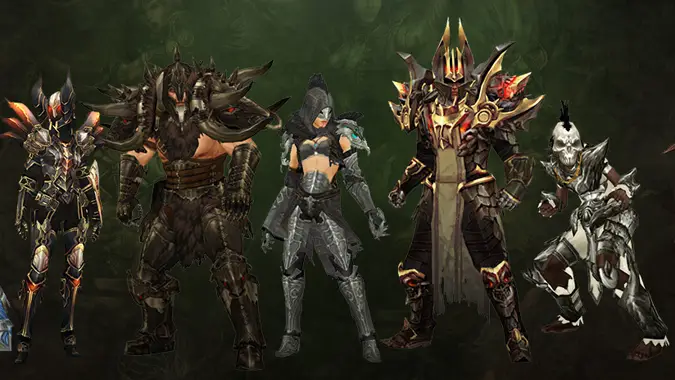 Diablo's Season 18 starts at the end of the week, on August 23, and if you haven't decided what to play — or you're thinking of trying something new — I'm here to help by telling you to play a Barbarian.
---
WoW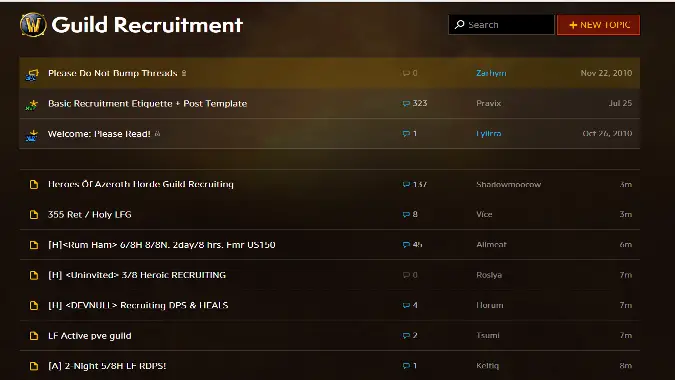 Pursuing the guild recruitment forms, a consistent theme emerges.
---
Breakfast Topic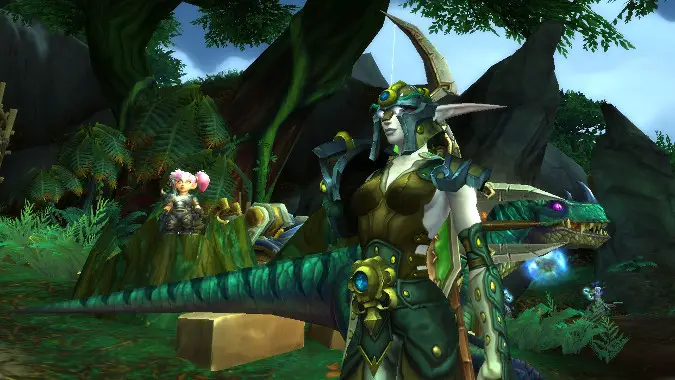 I won't pretend that this is the result of hard work.