Reign Of Chaos
Warcraft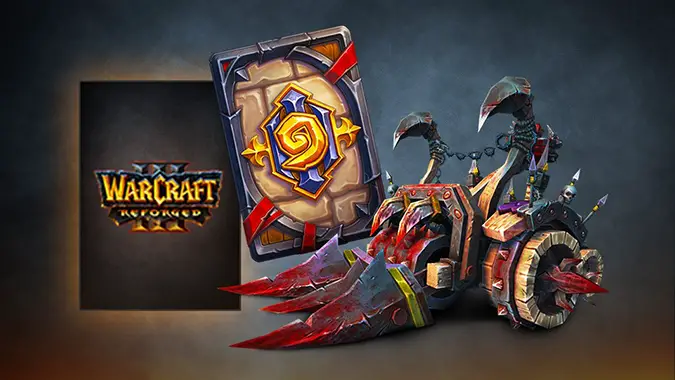 Warcraft 3: Reforged doesn't have a release date (though the beta is starting soon), but one thing we know for certain is that its collector's edition will come with lots of extra goodies — and not just for Warcraft 3 itself.
---
Warcraft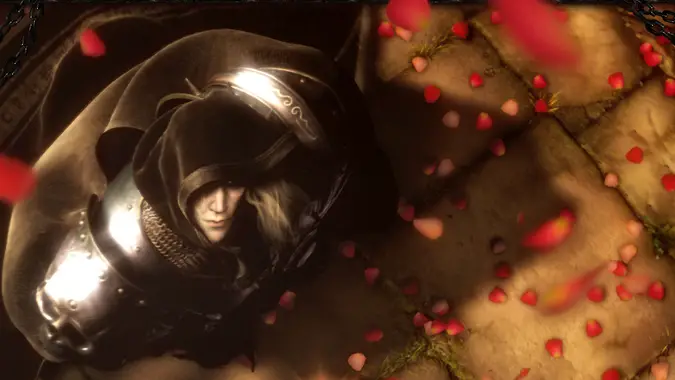 While scuttlebutt about prominent Warcraft 3 community members being invited to Blizzard Entertainment fueled speculation about an imminent Warcraft 3 remaster, it turns out that isn't the case -- at least not yet.
---
Discussion
You know, with all the chatter about Blizzard's possible move into mobile gaming, everyone's been talking about the possibility of seeing the company's original RTS titles make a reappearance.