Salvage Yard
Discussion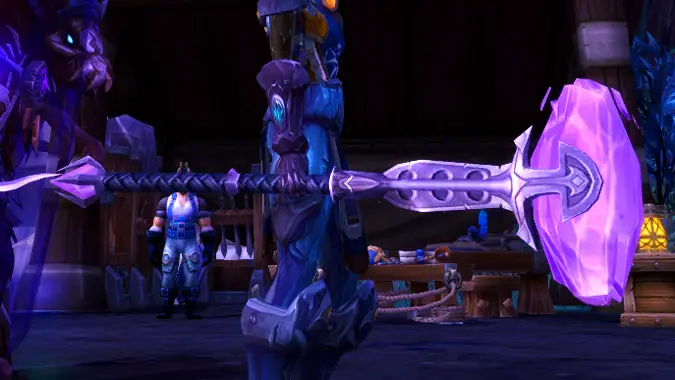 Today, we're going to talk about the little things: the small, inconsequential details that don't really matter, but would increase your enjoyment -- if only a little bit.
---
The Queue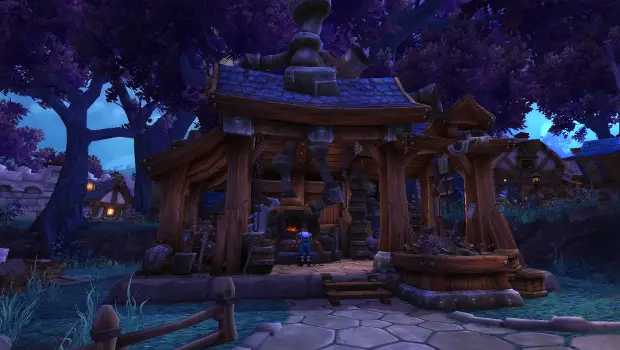 Salvage Yard is love. Salvage Yard is life.
---
Discussion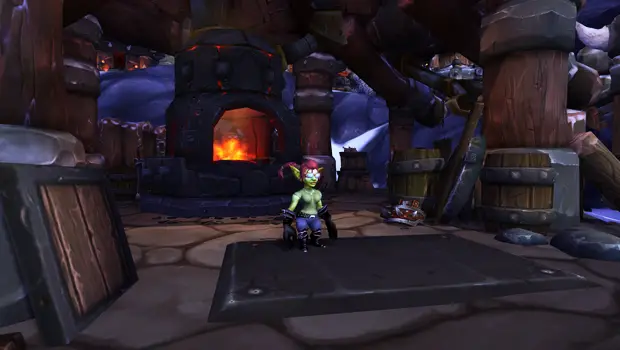 In the grand scheme of things, I hadn't really given a lot of thought to garrison planning -- I knew I wanted both a jewelcrafting and engineering building for my professions, I wanted an inn because it looked cool (and the quests sounded like fun), but beyond that, it was up in the air. The last building I ever thought I'd find myself inadvertently falling in love with, however, was the Salvage Yard.