Scams
WoW Classic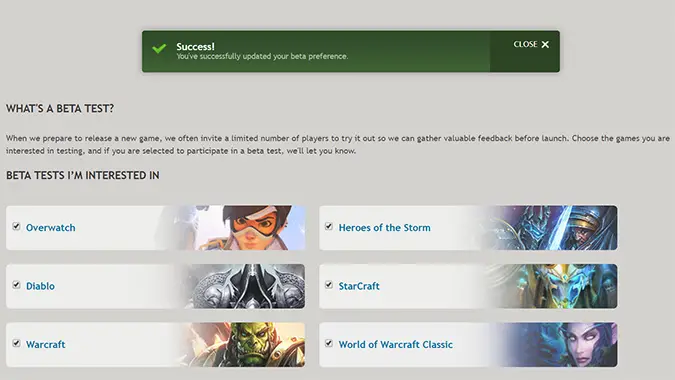 The WoW Classic closed beta is finally here, just a few months away from the game's full August 26th launch.
---
WoW
The Legion beta is about to begin which means the scammers are going to be out in force, so it's time for our regular reminder: don't fall for scams!
---
As much as we're all looking forward to the Legion alpha, these testing periods are a time for caution because scammers will take advantage of your enthusiasm to steal your account information. Blizzard isn't inviting any new players into the alpha right now, meaning any offer you get is a scam.