Shadowlands Soulbinds
Hide From Homepage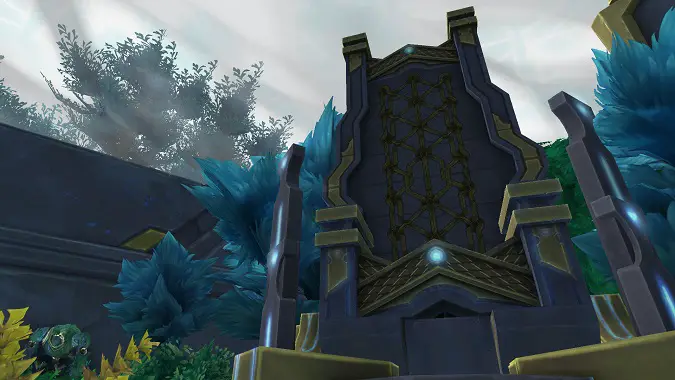 We've received many a gear upgrade from the ancient automa and dastardly forces of the Jailer in World of Warcraft patch 9.2, but the new Zereth Mortis zone has more than just new things to kill.
---
WoW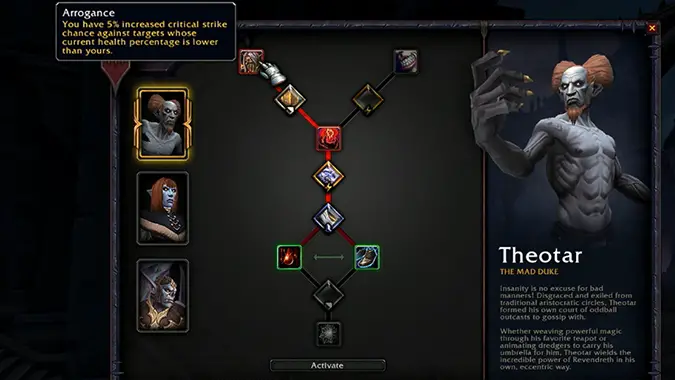 A brand-new expansion means a brand-new collection of interweaving systems for end-game progression.
---
WoW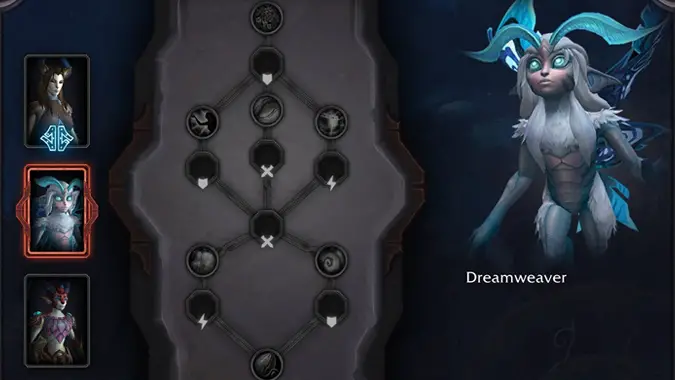 After getting a first look at the Soulbind and Conduit system in Shadowlands, I had some apprehensions, because it shares many of the same mechanics that plagued Battle for Azeroth's Azerite Armor.