Sprays
Overwatch 2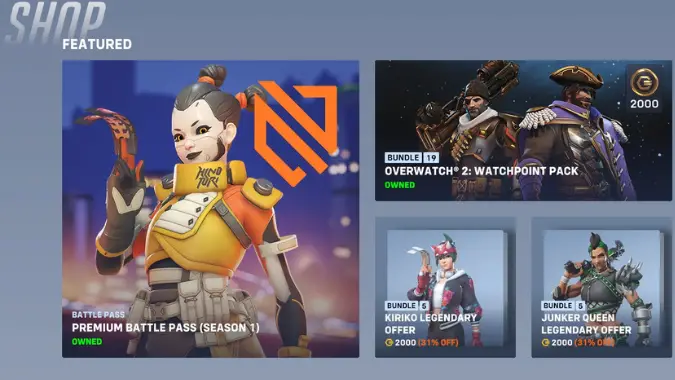 New to Overwatch 2 is the shop where you can purchase additional cosmetics for your favorite heroes.
---
Overwatch 2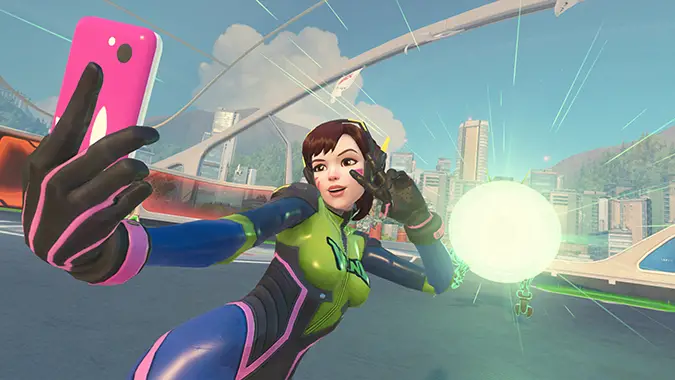 D.Va has some of the best skins in Overwatch and she just got another one that you can earn for a limited time.
---
Heroes of the Storm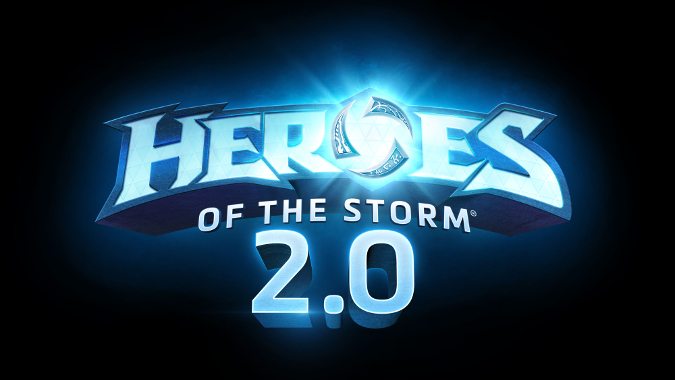 Heroes of the Storm is sending its latest update into open beta -- an extended, 4-week-long testing phase.