StarCraft Anniversary
Discussion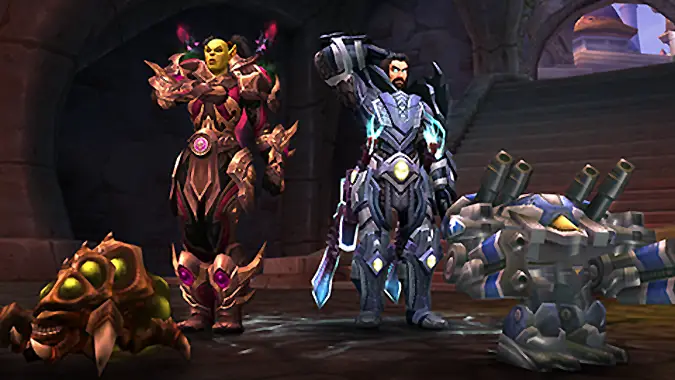 StarCraft is celebrating its 20th anniversary, and the festivities have finally caught up to World of Warcraft.
---
Hearthstone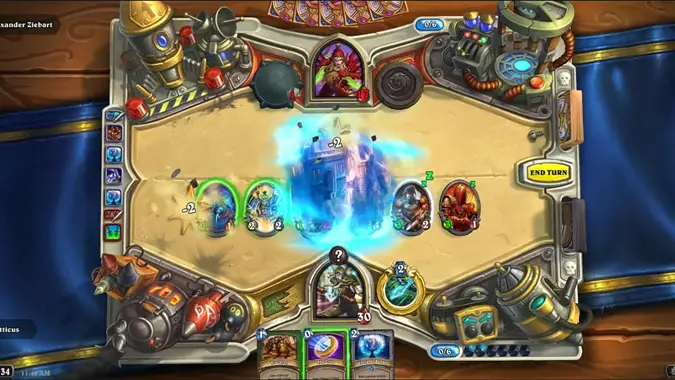 It's time to construct additional pylons portals, because this week's Hearthstone Brawl brings a taste of StarCraft to our favorite card game.
---
Heroes of the Storm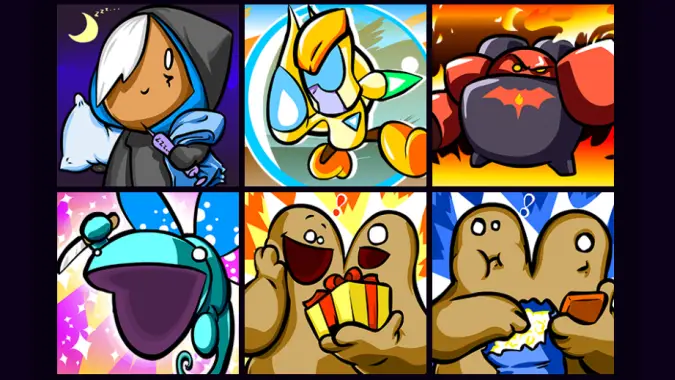 Last week, the Heroes of the Storm team officially revealed Fenix as the next hero coming to the game.