Sunwell Plateau
Warcraft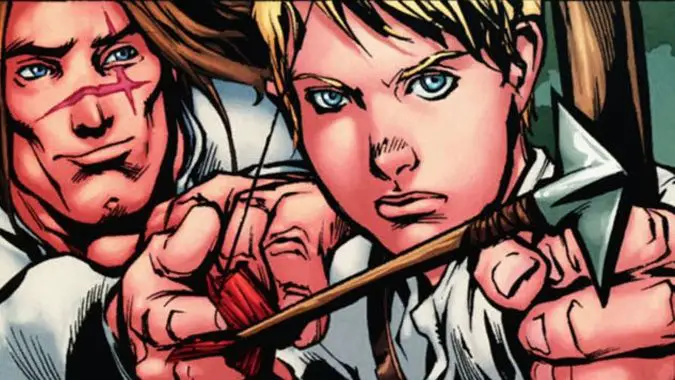 It's not every day you see Warcraft show up on Humble Bundle, the pay-what-you-want-for-books-and-or-games site that lets you choose how to distribute your payment, with part of the proceeds benefitting a wide variety of charities.
---
Discussion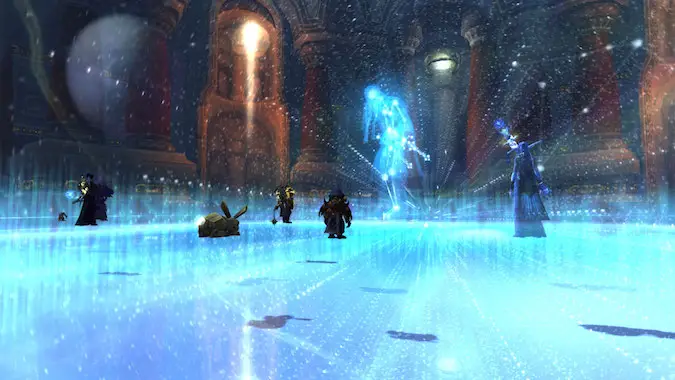 There are currently 39 raids in World of Warcraft with an end boss.
---
WoW Archivist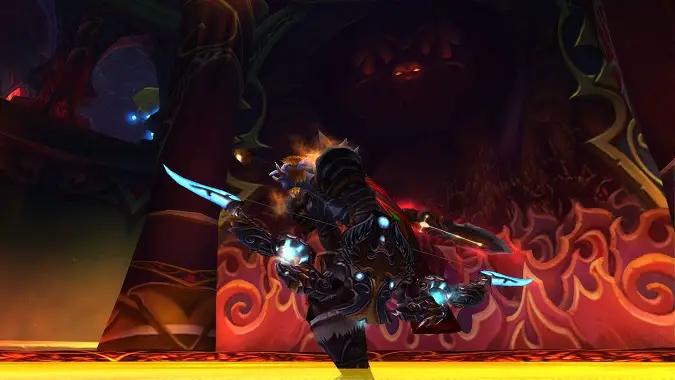 In the summer of 2008, the legendary bow Thori'dal, the Stars' Fury, dropped for a guild called Vicarious on Area 52-US. There were two Hunters in the raid. Vicarious Master Looted the bow to a Rogue.